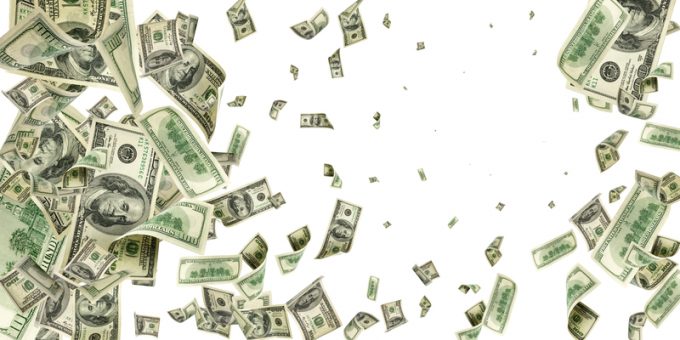 SEEKING ALPHA reports:
– ZIM Integrated Shipping Services (NYSE:ZIM) declares $17.00/share dividend, bringing total annual dividend to $19.50. This includes $2.50/share dividend declared in November 2021.
– Forward yield 27.59% (based on annual dividend of $19.50).
– Payable April 4; for shareholders of record March 23; ex-div March 22.
The full post can be read here (free reg. is required).
Stock up 8% to $76.3 in pre-market (all-time high: $75.33) with futures pointing to a strong start today.
The full release can ...