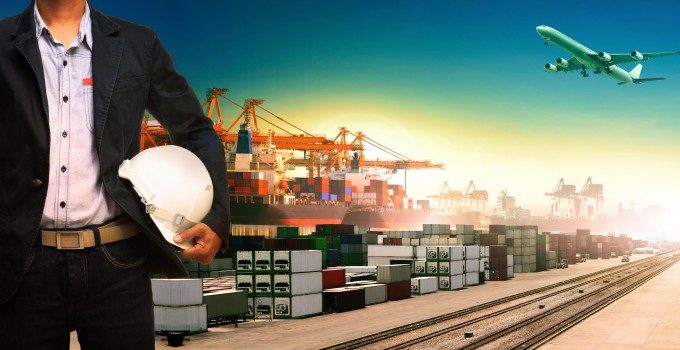 SEEKING ALPHA reports:
– XPO Logistics (NYSE:XPO): Q4 Non-GAAP EPS of $1.19 beats by $0.52; GAAP EPS of $0.91 beats by $0.15.
– Revenue of $4.67B (+12.8% Y/Y) beats by $420M.
To read the full post, please click here.
More here, released on Wednesday: "XPO Logistics announces fourth quarter and full year 2020 results".
Stock up 2% in pre-market on Thursday.