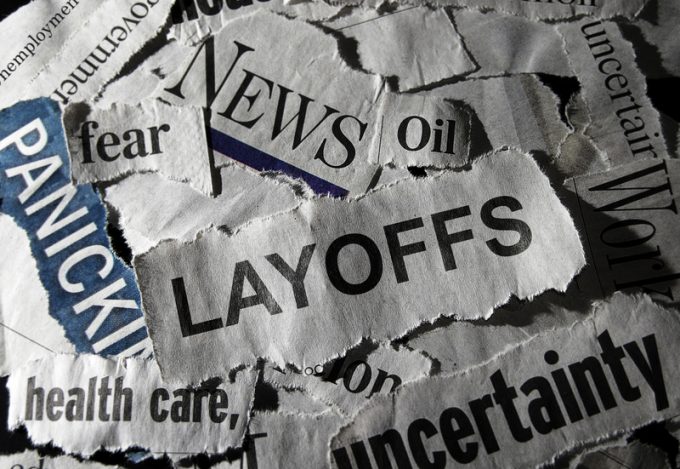 SEEKING ALPHA reports:
Wayfair Inc. (NYSE:W) is the latest e-commerce retailer to reverse the massive hiring taken up during the pandemic.
The company is reported to be preparing to lay off more than 1K workers due to a slowdown with sales.
The round of job eliminations by Wayfair (W) is the second in six months and is expected to affect more than 5% of the workforce at the Boston-based company…
The full story is here.
PS: The company announced on Friday, 20 January, a new ...