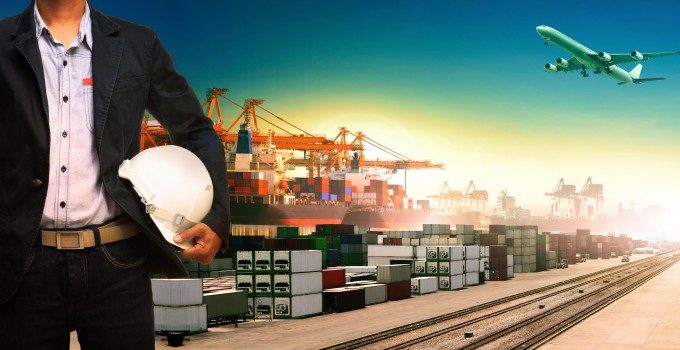 SEEKING ALPHA reports:
– WTI crude oil (CL1:COM) has jumped nearly 5% to $63.90 per barrel as headlines out of the OPEC+ meeting hit.
– Brent crude (CO1:COM) +5% to $67.29/bbl and WTI +4.9% to $64.28/bbl after OPEC and its partners decided to roll over its current production cuts for another month.
The full post is here (sub/reg may be required).
Now you may also want to read this: "Oil jumps more than 2% on U.S. inventory draw".
And this: "Dow drops 400 points after Powell triggers a jump in yields, Nasdaq goes red ...