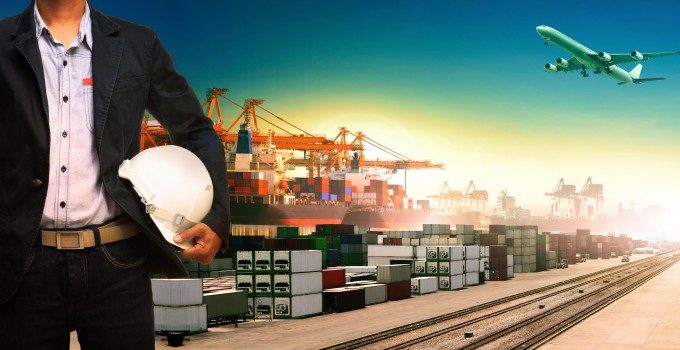 SEEKING ALPHA reports:
A randomised trial in the U.K. of an old steroid treatment (dexamethasone) shows it reduced COVID-19-related deaths by one-third in ventilated patients.
In the U.S., retail sales roared back in May, jumping 17.7% from April. Core sales gained 12.4%.
To read the full post, please click here.
You may also want to read this: "Stock market live updates: Dow futures up 900, retail sales roar back, waiting for Powell".
Now read this: "Stocks up, but seeing volatile swings on Beijing ...