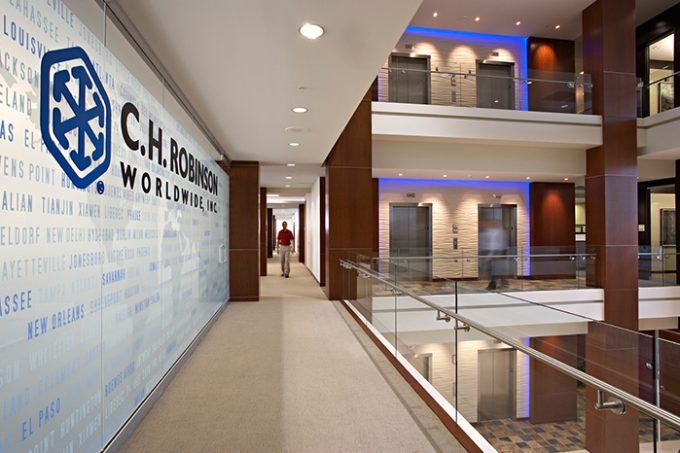 SEEKING ALPHA reports:
CH Robinson (NASDAQ:CHRW) stock bounced over 8% higher on Thursday despite missing expectations for Q1.
The trucking company met Q1 estimates on EPS but fell $200M short of revenue expectations amid a deceleration in the trucking industry. Adjusted operating margin decreased 14.60% year over year as well.
That said, Susquehanna indicated the company likely did enough to please the buy-side.
"CHRW topped our sense of buyside expectations, netting better than feared Forwarding profits (after a deep ...