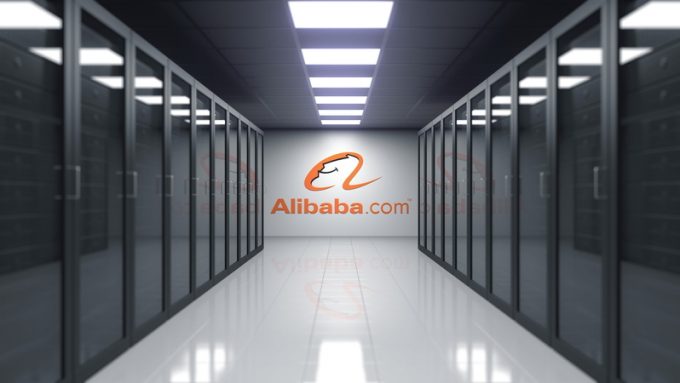 SEEKING ALPHA reports:
– Alibaba (NYSE:BABA): Q1 Non-GAAP EPADS of $2.10 beats by $0.14; GAAP EPADS of $2.46 beats by $1.13.
– Revenue of $21.76B (+34% Y/Y) beats by $470M.
– Mobile MAUs on China retail marketplaces reached 874M in June 2020, an increase of 28M over March 2020.
– "We delivered a very strong start to our new fiscal year, with revenue growing 34% year-over-year and adjusted EBITDA growing 30% year-over-year," said Maggie Wu, CFO of Alibaba Group.
To read the full post, please click here.
The fiscal Q1 earnings release can be found here: "Alibaba announces June quarter 2020 results".
More about the headline performance of its Cainiao logistics services unit, in a nutshell, here:
"Revenue from Cainiao Network's logistics services, which represents revenue from its domestic and international one-stop-shop logistics services and supply chain management solutions, after elimination of inter-company transactions, was RMB7,713 million (US$1,092 million) in the quarter ended June 30, 2020, an increase of 54% compared to RMB5,005 million in the same quarter of 2019, primarily due to the increases in both average revenue per order and volume of orders fulfilled from our fast growing cross-border and international commerce retail businesses."
You may also want to read this: "Cloud computing helps drive Alibaba's 34% revenue growth in fiscal Q1".
This: "Trump adds to earnings threat as Alibaba challenged in China".
And this: "Wall Street Breakfast: China says US trade talks will happen soon".