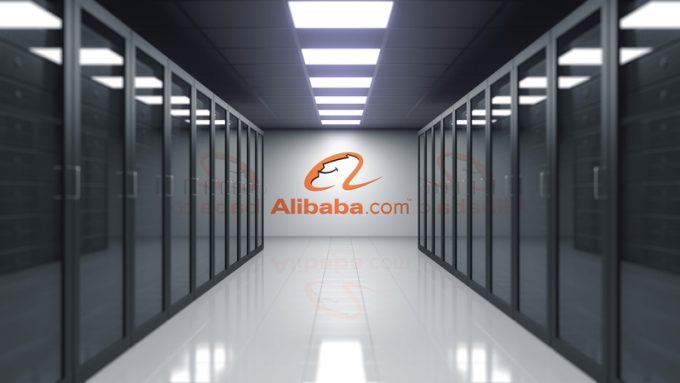 SEEKING ALPHA reports:
– Alibaba (NYSE:BABA): Q1 Non-GAAP EPADS of $2.10 beats by $0.14; GAAP EPADS of $2.46 beats by $1.13.
– Revenue of $21.76B (+34% Y/Y) beats by $470M.
– Mobile MAUs on China retail marketplaces reached 874M in June 2020, an increase of 28M over March 2020.
– "We delivered a very strong start to our new fiscal year, with revenue growing 34% year-over-year and adjusted EBITDA growing 30% year-over-year," said Maggie Wu, CFO of Alibaba Group.
To read the full post, please click here.
The ...