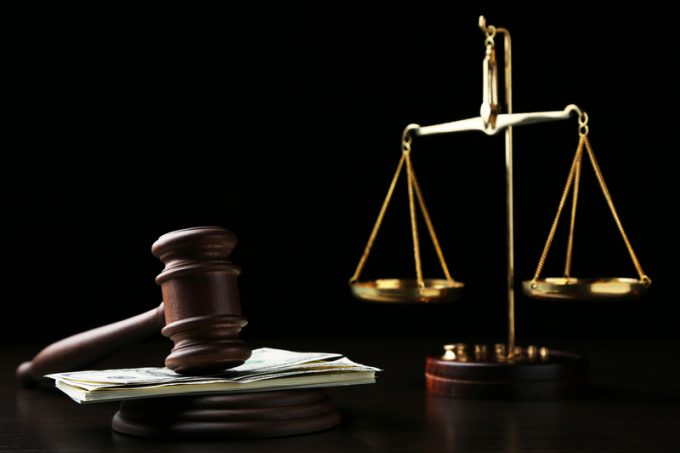 Former Martinair executive Maria (Meta) Ullings has been extradited to the US to face charges of price fixing.
She arrived in Atlanta last week and appeared yesterday in a Georgia district court.
In a move that has deeply saddened many in the air cargo industry, Ms Ullings was apprehended by the Italian authorities in Sicily in July. She was indicted in September 2010 for alleged involvement in air cargo price-fixing.
Ms Ullings, a Dutch national, contested extradition, but lost her case in the Italian court of appeal.
Assistant attorney general Makan Delrahim, of the US Department of Justice (DoJ) antitrust division, said: "This extradition ruling by the Italian courts – the seventh country to extradite a defendant in an antitrust division case in recent years – demonstrates that those who violate US antitrust laws and seek to evade justice will find no place to hide.
"With the assistance of our law enforcement colleagues at home and around the world, the division will aggressively pursue every avenue available in bringing price-fixers to justice."
The DoJ alleges Ms Ullings, a well-respected air cargo executive, "conspired with others to suppress and eliminate competition by fixing and coordinating certain surcharges, including fuel surcharges, charged to US and other customers".
This latest development brings the number of executives charged in the case to 21, with the US pocketing more than $1.8bn in criminal fines and seven managers serving prison sentences.
One air cargo industry veteran said: "Meta was caught in a corrupt witch hunt that the DoJ seized on for no other purpose than proving a point and [gaining] financial reward.
"…Further up the chain, in the parent companies of KLM and Air France, all go free because they [the airlines] paid a huge fine to make it go away. If that's not abuse, what is? What a bloody shame."
Ms Ullings is charged with violating the Sherman Act, which carries a maximum penalty of 10 years in prison and a $1m criminal fine for individuals.
She is likely to have been under significant pressure over the past decade. The DoJ is said to be known for 'wearing down its prey, at some considerable cost to their mental health'. In many cases, executives have chosen to end the nightmare by reaching a plea bargain, despite believing themselves not guilty.
One Loadstar columnist has referred to "exhaustion and fear"  as weapons the DoJ uses to intimidate defendants and their families into plea bargaining, arguing that such a plea "does not make [the executive] a criminal. It makes them a scapegoat."