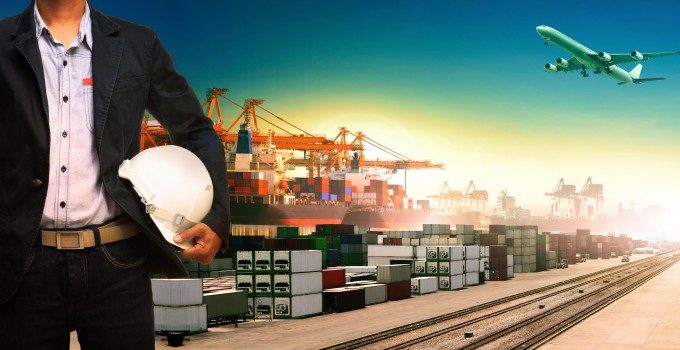 Russia's non-acceptance of the TIR carnet system could cost the country's shippers around $2.2bn in extra costs, according to a study produced on behalf of the International Road Haulage Union.
The IRU has been campaigning for the Russian government to reverse its decision – although it is one that is has yet to fully implement.
The country's Federal Customs Service (FCS) decided last year to stop accepting hauliers' TIR carnets – the UN-recognised scheme for road haulage movements across international borders and customs regimes which eliminates the need for customs agencies in intermediate countries to inspect vehicles and goods on which duties and taxes are guaranteed to have been paid.
The carnet is the TIR document distributed by the International Road Transport Union (IRU), itself authorised by the UN, which acts as proof that the shipment is registered under the TIR programme.
Russia's decision makes it the first major market to unilaterally withdraw from the scheme, a move which was judged to be "inconsistent with reality", by a Moscow arbitration court earlier this year.
The FCS claimed there had been "repeated cases of non-delivery of goods that are transported with the use of TIR Carnet and the non-fulfilment of the ASMAP [the Association of International Road Transport Carriers, effectively the IRU's Russian branch] liability on customs duties payment", and now requires additional Russian national guarantee once shipments had entered Russia.
FCS further claimed that ASMAP owed it around Rb20bn ($580m) in unpaid taxes, a claim the court described as "defamatory".
The FCS was due to stop accepting the TIR carnets this week. However, at the last minute it extended its acceptance of the scheme until the end of November, when it is expected that its brinkmanship will resume.
In response, the IRU's TIR executive board said: "While the board took note of the decision by FCS, it reiterated, with regret, that FCS continues to implement measures that contradict the provisions of the TIR Convention and which have grave consequences for international transport and trade as a whole."
The IRU has constantly protested against the ban, claiming that its ultimate victim would be the Russian consumer – that "the direct cost associated with the new system is equivalent to an additional tariff of 0.6% to 1.4% for road transport entering Russia".
A study by consultant Copenhagen Economics concluded that, with indirect costs added, the total extra bill could come to as much as $3.7bn
"In addition to direct costs, the new system also entails significant indirect costs. The uncertainty inherent in the system has led to an increased administrative burden of as much as 25%," The IRU said.
"Furthermore, since the national guarantee, in contrast to the TIR system, does not provide any actual guarantee for the transport operators, there is an increased financial risk for the operators who risk economic losses or even bankruptcy," it added.