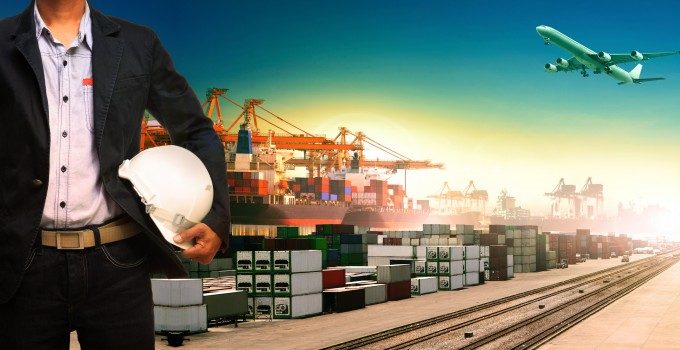 A flat peak season combined with continued freight rate volatility is likely to make for difficult contract renewal negotiations for Asia-North Europe container lines this year, according to Drewry Maritime Research.
The consultant said that recent capacity reductions, including last week's announcement of the merging of two Ocean Three alliances strings into one, "may have stopped the worst of the rate haemorrhaging", but argued the foundations for agreeing new annual deals with shippers, which traditionally run from January to December, were far from ideal for carriers.
"No peak to speak of" is how Drewry summarises what should have been this year's traditional seasonal spike of Asian exports consigned for European markets.
This is mainly attributed to the twin effects of a sharp fall in Russian imports and a weaker euro, which caused headhaul volumes on the route to plunge by 5.8% in the second quarter of the year, compared with the same period of 2014.
Indeed, US and EU sanctions over military intervention in Ukraine, a tit-for-tat response from Russia and the halving of the value of a barrel of crude oil have hit the Russian economy hard, with Asian imports plunging by a year-on-year 30% in the second quarter.
Moreover, cargo volumes to neighbouring Finland and Estonia decreased by 26% and 35% respectively, while Germany, which accounts for around 20% of the total Asia-North Europe trade, saw the number of containers from Asia decline 5.2%, year-on-year, in the second quarter, as the euro slid in value and imports became more expensive.
Ocean carriers have struggled in the past four months to maintain vessel load factors above the 90% watershed, and that, Drewry said, was only managed through a slew of ad hoc blanked sailings.
Carriers have also been forced to accept that the strategy of cancelling sailings was not enough to solely adjust the supply-demand imbalance. Both the 2M alliance, with its inducement-only demotion of its AE9/Condor string, and the Ocean 3 partners, which have removed one-fifth of their weekly slot offering, have significantly downsized capacity.
Drewry notes that it remains to be seen whether the G6 alliance, which has been blanking sailings at a rate of four a month, and the CKYHE alliance will follow the lead of the 2M and O3 and accept necessary radical measures to address a trade that is so out of kilter.
Meanwhile, Alphaliner reported last week that the G6 had five vessels of between 8,500 and 13,900 teu in lay-up with two units in this size sector operated by the O3 partners also idled.
It said that the "lacklustre" demand was expected to "worsen further in October", prompting more sailing cancellations and service suspensions between Asia and North Europe, leading to the prospect of more large container vessels being assigned to layby berths in the coming months.