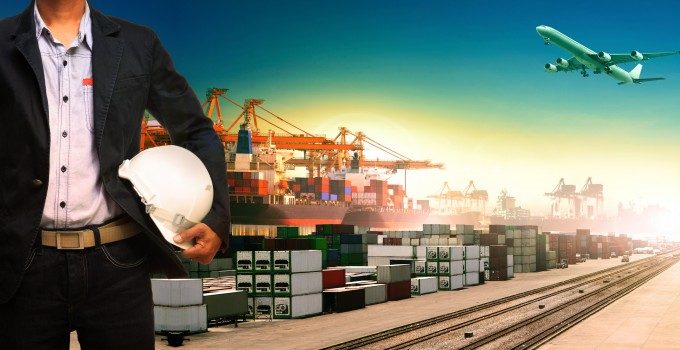 It might be winter, but Russia seems to be heating up. Change is in the air. First, comes the news that Russia's all-but-confirmed entry to the WTO is dependent on it ending the punitive overflight charges for those carriers crossing Siberia. It's a healthy chunk of money – some $400 million for European carriers.
It's a move that will level the market in more ways than one. The Middle Eastern airlines will lose their advantage of not needing to overfly Russia. And not only will those carriers that have persevered with the charges, such as Lufthansa, have far cheaper access, but Russian carriers will no longer get that subsidy. 
It's not just Aeroflot, (who will finally be forced to compete properly). Volga Dnepr/ AirBridgeCargo too is said to enjoy part of the winnings, reaching into the tens of millions. It'll come as a blow to them.
The idea is that carriers with existing routes, who are already paying the charge will continue doing so until 2014 (despite Russia's potential entry date of July next year), while new routes and carriers wouldn't have to pay. It's a situation that will open the doors to a new market, especially in the far east of the country – and competition is expected to be rife.
Everyone globally seems to be expecting a boom in trade with Russia – and exports could well increase as the local pool of cheap labour is exploited. As tariffs come down, trade will go up. The next year or two should see some interesting times for the air cargo industry in the region. (For more information on tariffs and trade, go here).
The Russian carriers already seem to be manoeuvring themselves into position. Volga Dnepr last month bought Atran Aviatrans Cargo Airlines, an AN-12 operator with express contracts for integrators. 
"
Our goal is to create an operator with a route network covering former Soviet states and comparable with FedEx and UPS in terms of the scope of activities," said VD's founder Alexei Isaikin.
And the government has now passed a law allowing Russian airlines a subsidy for western-made short/ medium haul aircraft. The country's poor safety record is said to have convinced politicians of the need for new aircraft. Isaikin says he is looking to buy 10 converted 737s for Atrans, and is said to have two on order from AEI, which received Russian certification for 737-300 and-400 P2F conversions earlier this year. 
Isaikin is certainly trying to ensure his group is in a strong, healthy position before the competition is allowed in. And some competition is expected to leave the market, if the plan to shut down domestic carriers with less than 20 aircraft is followed through in 2013.
The Russian market will surely be one to watch in the coming years – and far cheaper, at least, to overfly. Watch this space…
(And if you fancy some interesting bed-time reading on the methods that one or two of the management at Volga Dnepr deployed to procure UN contracts, at a cost of $1.8 million, try reading this Wikileaks document from 2007 (It's also available on the blog). One wonders whether Isaikin's US military and integrator customers know that the UN recommends criminal prosecution?)