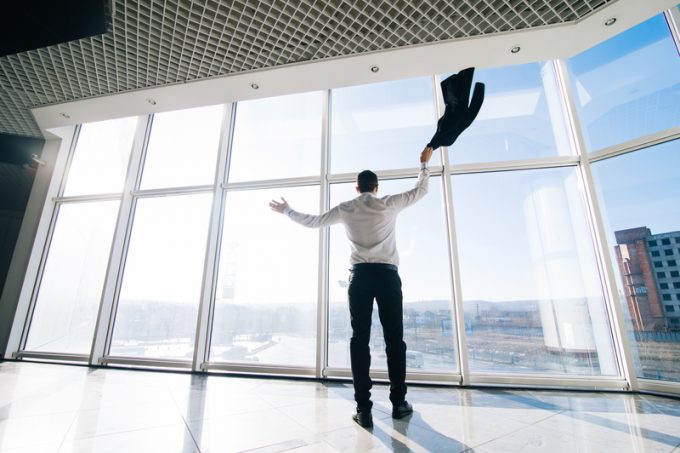 REUTERS reports:
Uber Technologies Inc (UBER.N) said on Thursday its trucking unit would buy transportation logistics company Transplace for about $2.25 billion from private equity firm TPG Capital.
The deal consists of up to $750 million in Uber common stock and the remainder in cash, the ride-share company said in a statement.
Transplace will be acquired by Uber Freight, ...