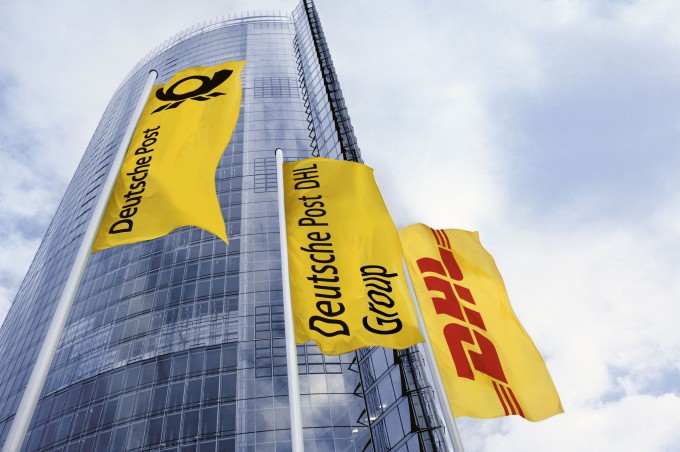 The impact of coronavirus has cost Deutsche Post-DHL's group ebit between €60m-€70m ($66m-$77m) this month, it said this morning.
In a preliminary earnings statement for its 2019 results – which hit target – it said it could not predict 2020 with any accuracy, owing to the potential impact of coronavirus.
The group will publish its 2019 full-year results on 10 March, but said preliminary results showed revenues up 2.9% to €63.3bn, boosted by all five divisions, it said, although eCommerce made a loss of €51m and corporate functions €523m. Operating profit (ebit) was up 30.6% at €4.13 bn.
However, it said that the only earnings guidance it could give for this year would exclude any impact of coronavirus.
"In recent weeks, trade volumes have weakened, not only on the inbound and outbound China tradelanes, but also in other countries of Asia; constraints on industrial production are increasingly expected also outside of China," it said.
It noted that the biggest effects had been seen in its Express and Global Forwarding units.
"Group-wide the negative impacts of the coronavirus crisis on group ebit amount to around €60m-€70m in the month of February, compared with the initial internal planning."
The group said its plans for StreetScooter would be scaled back, owing to the uncertainty.
Frank Appel, chief executive, said: "The group decided to not further actively pursue the current exploratory talks regarding partnership options for the StreetScooter activities. Instead, StreetScooter will concentrate on the operation of the current fleet of e-vehicles.
"We have always said that we do not want to be a car manufacturer. A further scaling of the business without the right partner does not fit our long-term strategic goals."