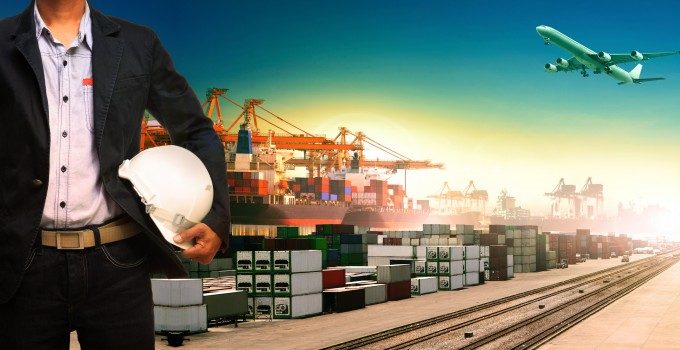 Container freight rates on the main east-west trade routes rebounded this week after nearly two months of continual decline.
Carriers had announced new freight all kinds (FAK) prices and general rate increases (GRIs) to come into effect next week.
According to today's Shanghai Containerised Freight Index (SCFI), the spot rate on the China-North Europe trade jumped 9.3%, rising $63 to reach $744 per teu.
Meanwhile the growth on routes between China and the US was even more pronounced, with the transpacific lane to the US west coast rising by 10.7% to finish the week at $1,512 per 40ft, and the Asia-US east coast route gaining 18.2% to break the $2,000 per 40ft barrier and finish at $2,075.
The only east-west trade that did not enjoy a rebound was Asia-Mediterranean; stagnant, with a 0.9% decline to $640 per teu.
The increases will encourage carriers worried by the continuing decline on the routes, particularly Asia-North Europe, as they ready themselves for negotiations with customers on annual contract rates.
However, there is lingering concern that rate levels are still way below what they were this time last year. According to Drewry's World Container Index, the Shanghai-Rotterdam rate is down 9%, while Shanghai-Los Angeles and Shanghai-New York rates are down 31% and 30% respectively.
However, the final quarter of 2016 saw a much-needed rate recovery after a ruinous first nine months for carriers, whereas most of 2017 has seen the east-west trades in rude health, evidenced by operational figures released by Hong Kong carrier OOCL this morning.
It said its third-quarter 2017 volumes were 5% up on the same period last year to reach just under 1.6m teu across all trades. Asia-Europe liftings increased by 24.7% to a shade under 300,000 teu, while its transpacific volumes increased 14.7% to 475,000 teu.
Total revenue was up 26.5% to $1.45bn. However, the recent rate weakness was explained by its loadable capacity increasing by 9% and its load factor being 3% lower.
For the nine-month period ending 30 September, total volumes increased by 6.2% year-on-year and revenue recorded a 19% growth.
OOCL's overall average revenue per teu increased by 12.1% in the first nine months of the year.