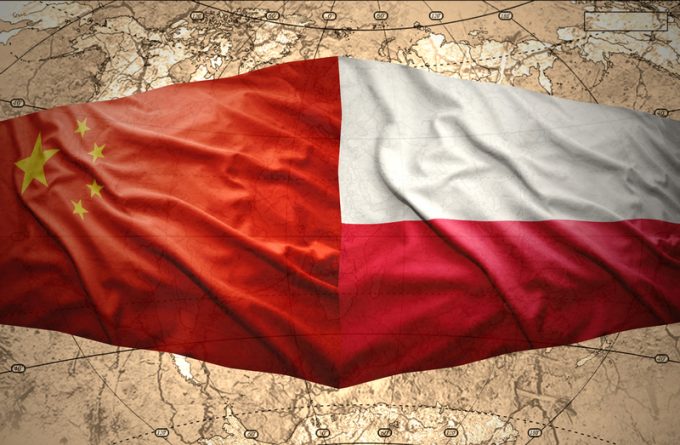 Logistics operators in Lodz are hoping to further capitalise on the Polish city's ties to China's Belt and Road initiative (BRI).  
Centrally located Lodz was the inaugural European destination for the BRI, and the project's instigator, Hatrans Logistics, is now looking to increase services.  
"We will be developing a massive hub in Lodz that will allow us to increase the number of trains we can handle," proxy for the management board Filip Grzelak told The Loadstar.  
"It will be able to handle four trains simultaneously, with construction due to start later this year, before going live in the second half of 2020."  
Hatrans was at the centre of Poland's bid to attract the BRI, after reaching out to the Chinese government in 2012. A year later the first BRI trains arrived.  
Since then, the company has handled between two and three services a week, each carrying some 41 containers, but it hopes the new hub will allow for four daily services at least.  
"Perhaps the biggest problem we face is the lack of infrastructure and rail terminals, not only here in Poland but also across Europe," continued Mr Grzelak.  "This is partly driven by a lack of political will across the continent, even though business leaders can see the benefit it would bring." 
From the existing services, Hatrans ships goods on to 12 destinations across Europe, from Belarus to Spain, Portugal and Belgium.  
It had sought to push for greater promotion of Polish and European products to send back to China, but with little support. Mr Grzelak said the idea had been jettisoned "for now".  
"The trains we handle arrive full, but they go back to China empty, which is a little disheartening," he said. 
"I suppose one other thing I would like to see is a multilateral customs agreement between China, the EU, and Russia to speed up the process."