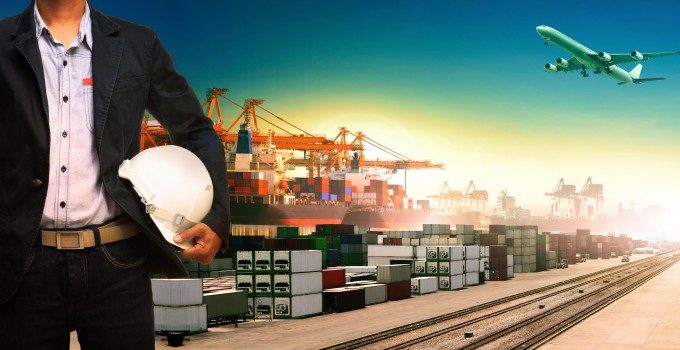 Surprise surprise: Deutsche Bahn's funding needs are under the spotlight, impacting the corporate plans of some of its core operating subsidiaries.
Uphill
So, just a quick update from me today on state-owned Deutsche Bahn and its troubles, following market reports that one of the major global freight forwarders and logistics companies, DB Schenker – owned by Deutsche Bahn and the parent's largest revenue contributor – might be exploited to shore up the balance sheet of Deutsche Bahn.
Transport Intelligence reported this week that "the state-owned rail network and owner of major ...