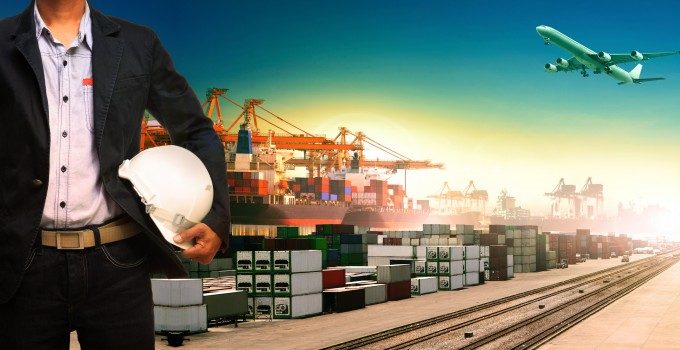 What will happen to parcel deliveries on September 19 – as the launch of the new iPhone 6 creates thousands of extras deliveries – and how many customers will receive their new phones on launch day?
With iPhone 6 mania reaching a peak, international courier ParcelHero says retailers and parcel delivery companies are bracing themselves for a the iPhone 6 Effect, as customers clamour to receive their new phones on launch day.
ParcelHero's David Jinks MILT says: 'As we learned from the launch of the iPhone 5 back in September 2012, and various incarnations of the iPad, new Apple product launches create intense activity in the parcel delivery industry.'
David adds: 'Let's not forget that, as well as the devices being shipped through carefully planned channels by Apple, Carphone Warehouse, John Lewis etc, the online shopping platform eBay currently lists over 66,000 results for iPhone 6, many promising launch day delivery. That's a lot of private individuals also looking to sell (or sell-on!) their new iPhones as well.'
Customers who have already ordered their new phone – particularly the larger screen iPhone6 Plus – could well experience delays receiving their phones at home as Apple struggles to supply enough phones into the UK. And if you are looking to order online now, Apple and all major suppliers have announced that the new iPhone 6 Plus is a complete sell out – there's currently at least a three to four week delay. For the standard iPhone 6, there's also already a 7-10 working days delivery window.
Both iPhone 6 versions will also be available in stores from 8am of course, but with one eBay trader selling his Apple store launch day reservation for over £250 (that's not including the cost of the phone itself!), optimistic shoppers are facing a long queue.
David cautions: 'Because ParcelHero only partners with leading delivery companies such as DHL and UPS, who have been working for some time with their retail customer to ensure they meet demand, ParcelHero deliveries on unlikely to be impacted by the iPhone 6 Effect. That's not the case for every parcel courier company or delivery company however. If you want to send a parcel around the 19th you are best to choose a quality courier or carrier.'