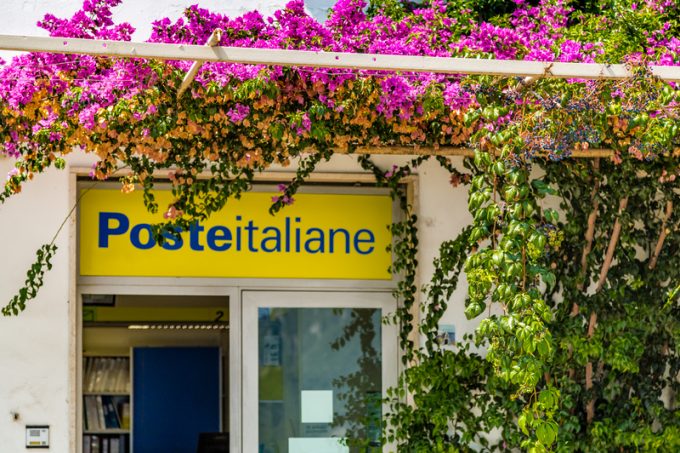 Sennder, a digital freight forwarder specialising in road freight, has launched a joint venture with Poste Italiane.
The €100m initiative, called Sennder Italia, will help the country's largest logistics operator improve efficiencies in long-haul road freight, and will cover its full truckload (FTL) networks.
Sennder's platform specialises in the FTL market, and will give Poste Italiane full visibility of its trucks, new operating technology and will help cut emissions through more efficient utilisation of the trucks. The JV is expected to save Poste Italiane some 6% of its annual €100m spend on FTL.
"The JV shows how a partnership combining 158 years of Italian logistics operations and state-of-the-art technology can unlock unprecedented synergies and opportunities," said David Nothacker, CEO and co-founder of Sennder.
"We bring cloud-based communications and better record keeping, along with more efficient logistical mapping organisation, to an industry that has been operating largely by way of faxed or shipped invoices. Our GPS tracking will help Poste Italiane with precise arrival estimates."
The growth of 'digital freight forwarders' has seen traditional companies look to expand their own technology – but it can be cheaper and easier to establish a partnership, said consultant Ken Lyons, of Transport Intelligence, in a recent report.
"Building and blending … teams is both very expensive and time consuming. Attempting to do so inside an existing logistics organisation is challenging and may be impossible, so will probably need to be done either via an independent subsidiary, or a completely new enterprise," he argued. 
The JV is a key part of Post Italiane's Deliver 2022 programme, which aims to "combine internal developments with external solutions to best address market opportunities".
Matteo Del Fante, Poste Italiane's chief executive, said: "The initiative is part of the broader commitment to modernise our fleet and further optimise our logistic value chain through advanced IT solutions, delivering cost efficiencies as well as reduced CO2 emissions.
"Poste Italiane is successfully combining internal innovations with specialist start-up partnerships made possible by its new Open Innovation IT platform. We see a clear and present opportunity in delivering innovations to become more central in our customers' digital world."