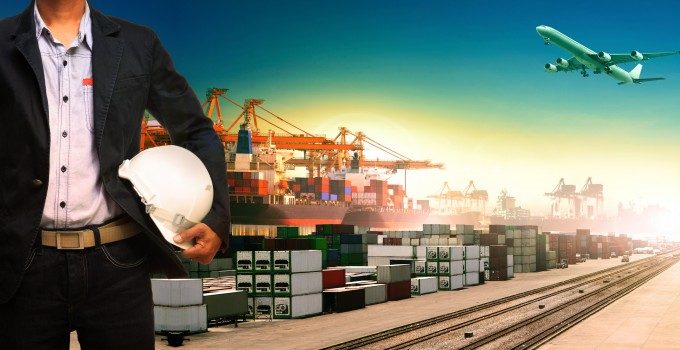 Polet Airlines has lost its court case against lessor Ilyushin Finance Corp (IFC), and has been ordered to return at least one of its AN-124 aircraft.
However, according to Russian media, Polet's general director, Anatoly Karpov, has vowed to fight on and try to seek a settlement with IFC out of court – despite apparent reticence on IFC's part.
The pair have been in and out of Russian courtrooms for several months. The aircraft had already been arrested and stored, but a decision on two more is thought to be pending.
Polet also faces a bankruptcy hearing, which has been postponed until October, which will consider "dozens" of lawsuits against the company, according to AEX.RU.
IFC, part owned by Russian businessman Alexander Lebedev, for its part is faring no better. Shareholder United Aircraft Corp was to have sold its 49% stake in the company to Vnesheconombank (VEB), a bank named under European and US sanctions against Russian businesses. VEB may be unable to complete the purchase, which was thought to have included Mr Lebedev's 5.4% share. IFC is said to be looking for another potential shareholder.
Meanwhile, a former major shareholder in Aeroflot, Mr Lebedev also heads Russia's National Reserve Bank, which yesterday was raided by investigators searching for documents relating to an accusation of tax evasion by bank executives.
Mr Lebedev, an outspoken critic of the Russian government, last week made a speech in London denouncing corruption in banking.