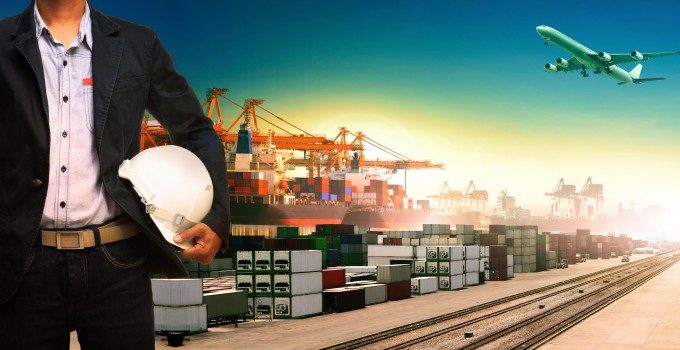 Polet Airlines appeared to win a stay of execution yesterday, when a Russian court ruled that it could continue to operate one of its AN-124 aircraft, which had been "arrested".
The Ninth Arbitration Court of Appeal quashed the Moscow Arbitration Court's interim ruling preventing Polet from operating one of its two AN-124s, according to Russian media reports.
The court concluded that Polet had sufficient financial resources to operate the aircraft safely.
Polet had already gained a break on Tuesday, when the Moscow Arbitration Court suspended its decision after Ilyushin Finance Company (IFC) filed a bankruptcy lawsuit against it.
IFC is the lessor of its AN-124s, along with subsidiary financing companies owned by businessman Alexander Lebedev, who claims Polet has debts of about $9m. But the court said IFC had not provided the correct documents for the case and adjourned the case until May 22.
In February, the Moscow court had prohibited Polet from using its AN-124s after a petition by Mr Lebedev. One aircraft was held shortly after, in Zhukosky, near Moscow, and in March the second was "arrested" after it arrived at the UK military base of Brize Norton.
At the time Polet told UK newspaper The Independent – owned by Mr Lebedev: "Polet Airlines is unable to make the lease payments as there are no incorporated owners to make the payments to. Polet Airlines has finance facilities available to make the payments and is willing to comply with the obligations under the lease."
The financials of the case look complicated and involve the Federal Tax Service, Mr Lebedev's bank, the National Reserve Bank (NRB), which in December once again increased its stake in IFC, and subsidiary financing companies.
Mr Lebedev's companies had owned 17.5% of IFC's shares, but after he sold airline Red Wings, which operated aircraft leased from IFC, the NRB began to withdraw its money. One report described Mr Lebedev's reaction to subsequent decisions by tax authorities relating to the case as "outraged".
Polet's other AN-124, meanwhile, is still unable to fly, pending a further ruling by the court of arbitration.
Polet was unavailable for comment, but it is understood that the airline is preparing for the worst. The carrier, which has a good reputation and breaks Ruslan's monopoly on AN-124s, has been hounded by court cases in the past year , but now appears to be on a winning streak. However, one source believed the outcomes were just temporary relief for the struggling carrier.
Just last month Russian general sales agent Avia Partner had petitioned Moscow Arbitration Court to file bankruptcy proceedings against Polet, which the court dismissed as the airline had repaid the debt. It also dismissed a similar petition from aviation insurance company Max.
In addition to its AN-124 fleet, Polet operates five Saab 2000s, five Saab 340s and two AN-148s – one of which is thought to have been returned to the manufacturer in a bid to cut costs.