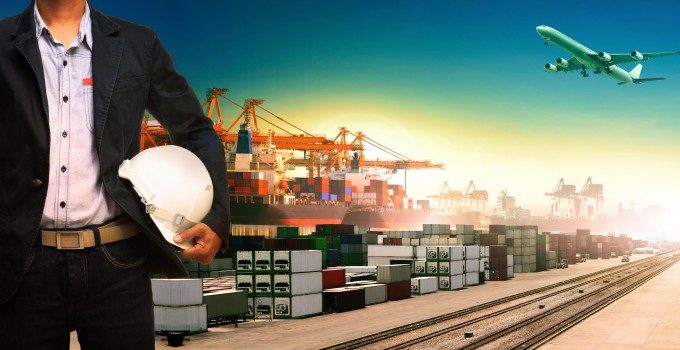 Is the end in sight for Polet? According to Russian media, Voronezh Airport, the carrier's hub, has suspended Polet's services as it has run up a bill of some RUB30m ($644,000). The airport accounts for some 60% of its traffic. The airport threatened the carrier with the same in April, when it had a bill of RUB40m, but the airline managed to partly repay the debt in installments. The media reports that the suspension is likely to last now until the entire bill is paid, while the airport claims that Polet regularly delays and cancels flights.
These are, of course, passenger flights. Its AN-124s remain grounded following several court cases with the owners of Ilyushin Finance Company, which claims non-payment of leases. Last month, bankruptcy proceedings launched against Polet were suspended in favour of a settlement with IFC, according to aex.ru.
If, by the way, you are interested in reading a rather damning indictment of the Russian economy and its future potential for trade, The Economist will provide.
Meanwhile, in Ukraine, Antonov appears to have wrestled back control from the Ministry of Industrial Policy, which had ordered well-liked president of Antonov, Dmytro Kiva, to be replaced with Sergey Merenkov. But a court of appeal has ruled that Mr Kiva is the "sole legitimate head". The ministry itself had already been subsumed into a different state department – and Antonov had, apparently, refused access to Mr Merenkov. Further appeal is not allowed, said the court.