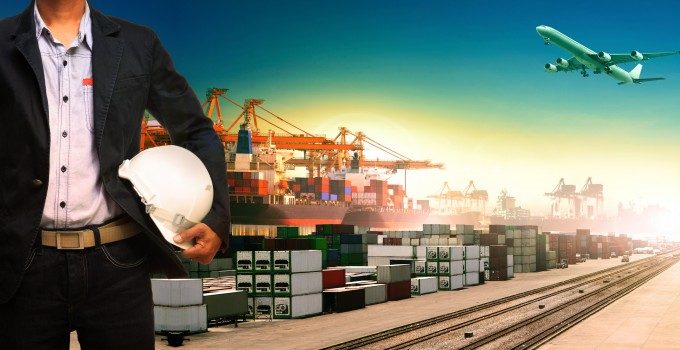 Polet Airlines saw freight traffic fall 82.7% between January and August this year, according to Russian aviation documents.
Cargo volumes dipped from 79,000 tons to 13,760 – a fall in no small part due to the continued legal dispute with Ilyushin Finance Company and Sberbank Leasing over Polet's two AN-124s.
At the start of September, a court maintained a previous decision that one AN-124 should be returned to a British Virgin Islands-registered company, Tehnolizingsteyt, said to be close to businessman Alexander Lebedev.
The airline argued that this could lead to the loss of Russian assets abroad. The legal battle resumes in court later this month, but Polet has recently had a run of judgments go against it.
Polet's passenger division has also suffered, with a fall in traffic of 43.4% year-on-year for the first eight months of the year. According to Cargo Forwarder, Russian airlines are suffering from the  decline in available funding since sanctions were placed on major Russian banks. They are also prevented from flying in Ukrainain airspace, as well as facing a 1% increase in fuel prices at 30 Russian airports. Not only have costs increased, however, but volumes are down, as passengers become more cautious.
There are moves afoot to urge the Kremlin to widen the number of airlines which enjoy the overflight right fees, as well as look at abolishing an 18% tax on domestic flights. This may come too late for Polet however, which must not only win its court cases, but if it regains its aircraft it must find the funding and rebuild its customer base.