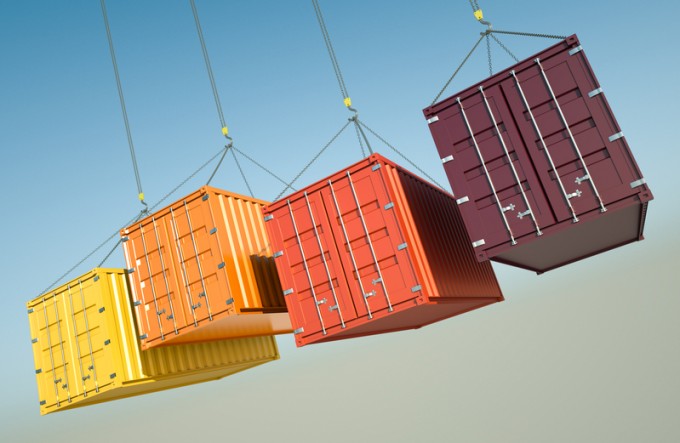 With just 43 days until the new SOLAS amendment requires export shippers to submit the verified gross mass (VGM) of their containers to shipping line and export terminals, new research has found that an overwhelming proportion of North American exporters still don't understand how to comply.
A survey published by American Shipper yesterday found that 69% of shippers don't know how to comply with new regulation, due to enter force on 1 July, while 60% of freight service providers are also unaware of how to comply.
Of 521 respondents, 45% were shippers, 36% forwarders, NVOs, or logistics providers and 13% carriers– the vast majority based in North America.
And while 69% of shippers expect at least some of their shipments not to be loaded as a result of non-compliance, that figure rose to 79% of forwarders, NVOs and 3PLs, especially since many will effectively be the shipper due to having their name on the bill of lading (B/L).
With many of the respondents being US importers managing global supply chains, the report's authors have emphasised the complexity of managing the new regulations on a worldwide basis.
"It's clear that shippers and forwarders, NVOs, and 3PLs will have to grapple with a host of differing processes across the nations where they load containerised cargo," says the report.
"For example, think of a of a US-based importer having to navigate different VGM enforcement regimes in the 10 locations from which it sources. That process takes time to implement, refine, and test — time the shipper would rather be spending on bettering its transportation strategy."
In stark contrast to much of the VGM conversation taking place in the UK, with last week's Multimodal show in Birmingham providing a vivid window into shippers' thinking, most respondents in the American Shipper survey – 45% shippers, 46% of 3PLs and 41% of carriers – believe Method 2 of calculating the VGM, through weighing the cargo and adding the container's tare weight, will be the most used method of providing VGM.
"The most foolproof way of verifying the weight of the container is to physically weigh it, but aside from cost and inefficiency issues, it's not totally clear what facilities around the world would be certified to weigh the container," says the report. "In other words, who would be auditing the auditor on a country-by-country basis?"
The report also urges importers to begin vetting suppliers in foreign countries to ensure they can also comply with VGM regulations, as well as establishing VGM processes with all container shipping suppliers.
It warns: "Plan for chaos on 1 July. Even if a 'container Armageddon' doesn't materialise, it's better to be over-prepared than under-prepared."
Meanwhile, North America's largest export shipper body, the Agriculture Transportation coalition (AgTrans), said that those US ports set to offer a weighing service to shippers were already seeing increased cargo flows.
An AgTrans update said yesterday: "Charleston was the first to offer to weigh loaded containers [as all US marine terminals have been required to do under OSHA for the past three decades] and providing this accurate VGM to all parties, so that the exporter does not have to certify to the carrier how much the carrier's own container weighs.
"Savannah, then, last week, Virginia followed – already exporters have announced intention to route cargo through these ports. Four other east coast ports considering following."