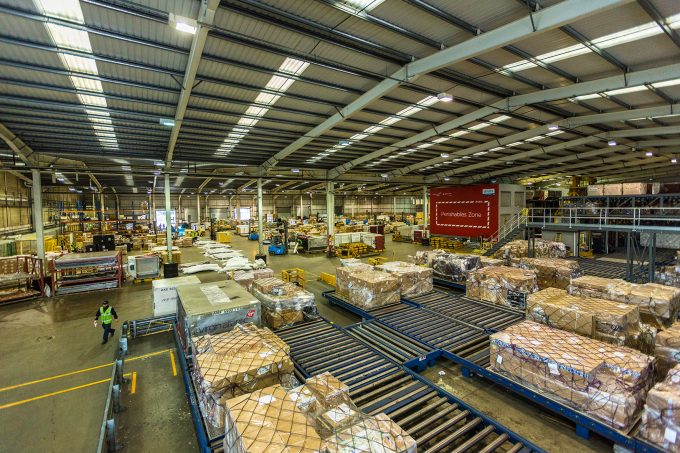 Virgin Atlantic Cargo saw a 3% growth in volumes in the first half of 2018, carrying 116.3m kg.
After closer alignment with shareholder Delta, last year's opening of its Heathrow Pharma Zone and GPD accreditation in April, it said its pharma business had grown by more than 50%, with double-digit growth in bookings from pharma customers.
It said there had also been growth in express, valuables and automotive shipments, which helped the carrier better last year's five-year high.
A year into his role as managing director, Dominic Kennedy said: "We have achieved a very positive start to the year. We continue to see benefits from our strategic focus on pharma as well as other core products and services, including express, high-value cargo and automotive."
He remained optimistic for Virgin Atlantic Cargo's second half, but not so bullish on prospects for the industry overall.
"Exchange rates and other external factors may slow some parts of the air cargo market, but with the momentum we have built, alongside the benefits of our partnerships with Delta Cargo and Virgin Australia, our expectations for the rest of the year remain positive."
While the cargo arm has not reported financials so far for this year, 2017's full-year cargo revenue grew 9% year on year, to £199.6m, on volumes up 6% to 230.5m kg.
The carrier noted high demand from the UK to the US, as well as Delhi, Johannesburg, Dubai, Shanghai and the Caribbean.
Meanwhile, UK-managed Virgin Australia Cargo saw volumes up 22% ex-Australia, with good demand to Los Angeles and Hong Kong. Overall volumes to the UK grew 2.9%, while US to UK tonnage rose 7.7%. But the carrier noted that ex-Shanghai volumes had been impacted by currency movements.
Virgin said it also profited from e-commerce and the express market, with "thriving" volumes between Hong Kong and Australia.