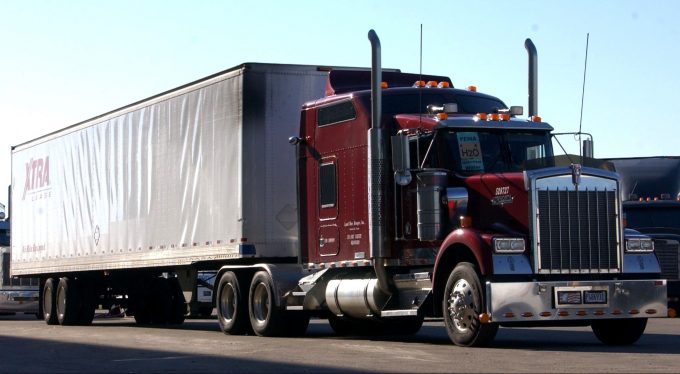 DHL eCommerce has mounted an aggressive recruitment drive in the US in anticipation of heavy traffic in the peak season.
It wants to hire more than 2,800 people to boost the labour pool in its 19 distribution centres across the country.
It will mean a 68.5% increase in its workforce and offers temporary and permanent positions, with an equal mix of full- and part-time jobs, with health benefits and tuition reimbursement to make employment more attractive.
It remains to be seen if these benefits can generate enough applications. Labour is in short supply in most sectors and the logistics arena is one of the most contested – from dock workers, ramp handlers and warehouse staff to delivery drivers and forwarding personnel.
And Amazon announced in May it planned to hire about 75,000 people for its fulfilment and logistics network across the US and Canada this year. But quickly came to the conclusion it would have to lower the bar to meet its target.
At the beginning of June, it binned the cannabis test for applicants warehouse and logistics jobs, previously the norm for recruits. Drivers still have to undergo the test.
Amazon pointed to advancing legislation around North America permitting recreational use of cannabis, but the labour shortage was, presumably, a more urgent factor.
On the west coast, the port of Long Beach is considering an expansion of its workforce to cope with anticipated throughput beyond the peak season. Executive director Mario Cordero recently said it had to consider steps like a 24/7 operation to handle future volumes.
And air cargo gateways have been struggling with congested terminals and labour stretched beyond limits. According to one carrier executive, a B747 freighter recently took off from Chicago O'Hare to Asia with a payload of just 37kg, because the airline could not find labour to load enough freight in time.
In warehouses, alarm bells have been ringing for some time. According to one recent study, over the past five years the average warehouse turnover has been more than 40%.
But by all accounts the driver shortage has gone from bad to worse: according to Transplace, many trucking firms have idled up to 10% of their fleet because of the lack of drivers – 70% of truckload operators report a decline in driver count on June 2020.
A report from technology platform Scandit shows 37.8% of final-mile providers identified finding qualified drivers as their biggest issue. And the problem was more acute at large operations, where 47.4% said this was the biggest headache, versus 33.3% among smaller outfits.
Across the Atlantic, Logistics UK sees a need for logistics firms to get better guidance on how to tap into government programmes to finance recruitment.
"There is currently an acute issue with the recruitment and retention of roles across our industry, not least HGV drivers. But many employers are confused about how to access vital funding to recruit and train new workers," said Elizabeth de Jong, the organisation's policy director.
Logistics UK has produced a free guide on the schemes that are available, and where and how to apply for funding, including for apprenticeships and traineeships. The departments for education and for work and pensions were actively involved in the creation of the guide.