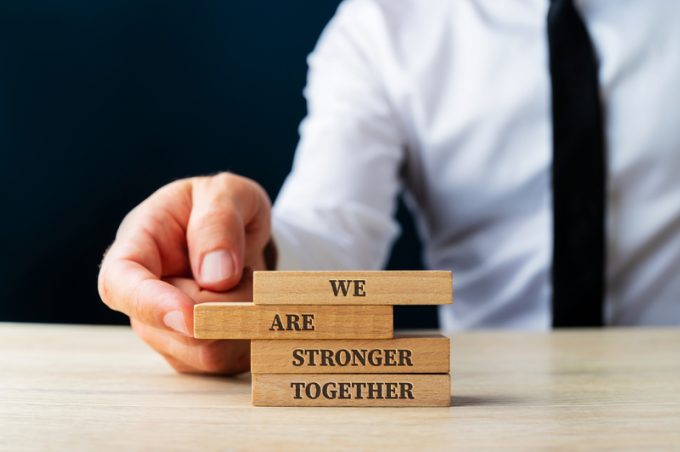 PitchBook's Jessica Hamlin writes:
The Rothschilds, one of Europe's most storied families, are reclaiming the keys to their kingdom, keeping with the family's enduring efforts to remain in control of their financial empire.
Earlier this month, Rothschild & Co Concordia, the family's holding company and largest shareholder of Rothschild & Co, announced plans to take the group private through a tender offer. Alongside a handful of France's wealthiest families, the more than 200-year-old financial services group intends to squeeze minority investors out of ...