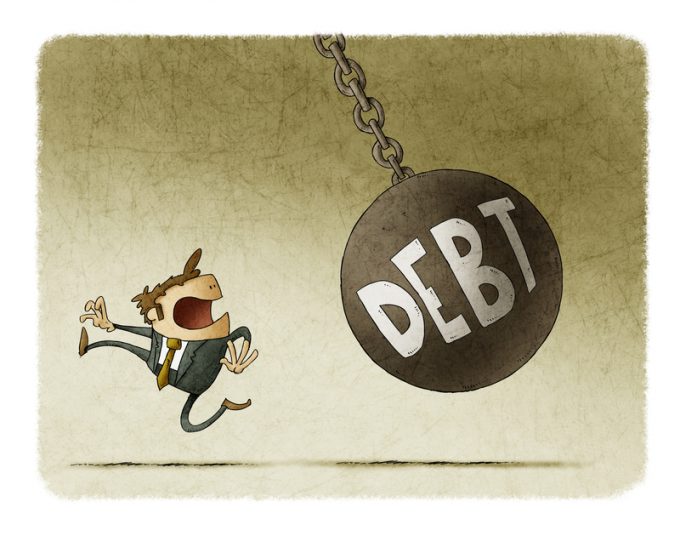 PITCHBOOK reports:
Private debt endured 2022's market upheaval
Private debt assets proved resilient amid a challenging macroeconomic environment in 2022, according to our 2022 Annual Global Private Debt Report. GPs enjoyed robust fundraising momentum through most of the year, despite a short-lived lull in the first quarter. Demand for private debt loans has grown over the past decade.
Takeaways include:
– Funds dedicated to private debt—which includes direct lending and other strategies—raised over $200 billion in 2022.
– Preliminary data shows that a rebound in ...