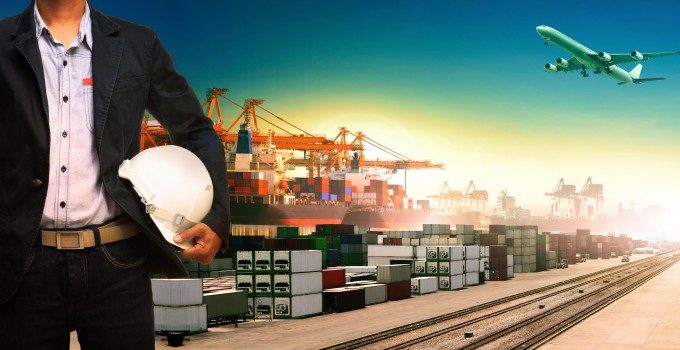 PITCHBOOK writes:
In nine months, the US VC industry turned 2021 into a year for the record books, leaving 2020's eye-popping numbers far behind.
The Q3 2021 PitchBook-NVCA Venture Monitor, sponsored by SVB and Affinity, depicts how the frenetic pace of dealmaking, exits and fundraising has easily toppled last year's records, as VC's strength continues to support the country's economic recovery. Highlights from Q3 include:
– Exit value reached $187 billion, pushing the total for 2021 past $582 billion—more than twice 2020's record ...