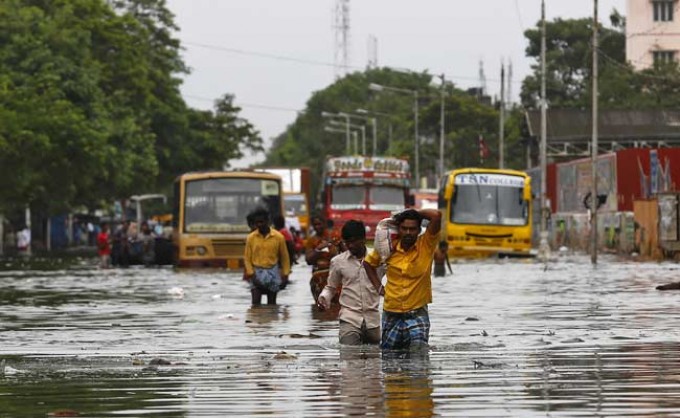 India-based Patel Integrated Logistics has unveiled hugely ambitious plans to open scores of distribution facilities dedicated to the country's fast-growing e-commerce sector within the next six months.
The Chennai-headquartered company this week reported its nine-month results, which showed net profit had increased some 67% to US$894,000, despite a decline in revenue, due partially to the devastating floods that paralysed logistics operations in the city.
Revenue for the first nine months totalled $57.1m, with $18.5m for the most recent quarter, representing year-on-year declines of 14.2% and 3% respectively.
Company vice chairman Areef Patel said: "Notwithstanding the not-so-conducive external factors like the general dip in the sector, we were able to maintain the bottom line growth, largely because of our committed effort to improve by infusing new technology and reducing operational costs by streamlining the business process.
"The Chennai floods and closing down of operations for several days in particular hit the revenue trajectory in the sector," he added.
The period also saw the company complete the first round of fundraising, selling equity to Mauritius-based private equity firm Frontline Strategyfor $2.7m, to invest in Patel's network of e-commerce distribution facilities
"E-commerce is emerging as a key contributor to the top line and the company is looking to take it to the next level by setting up last-mile delivery points," Mr Patel added.
Over the next six months Patel intends to establish 50-60 new e-commerce branches across the country, mainly in Tier-2 (those with a population of more than 1m) and Tier-3 (less than 1m) cities.