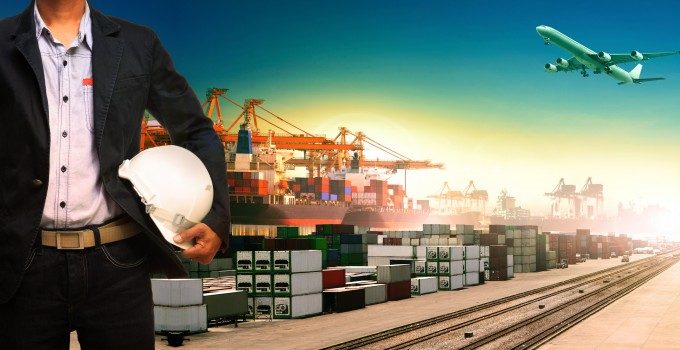 Panalpina is set to reject DSV's offer of Sfr170 per share, according to sources close to the deal, despite an appeal by one Panalpina shareholder.
Sources told Loadstar Premium last night DSV had already offered up to Sfr200 per share, but that it "was not about the money".
However, Panalpina shareholders did not necessarily agree.
In an open letter, Artisan Partners, which owns some 12% of Panalpina, expresses its disappointment at the handling of the offer and calls on chairman Peter Ulber and vice chairman Beat Walti to recuse themselves.
The letter notes that Artisan has "deep concerns about the unusual relationship between Panalpina and the Ernst Göhner Foundation", Panalpina's 46% shareholder, which has said it is not interested in DSV's offer.
Artisan wrote: "The continued lack of clarity surrounding the foundation's role with respect to the corporate governance of the company is unconscionable, and years of the company's continued underperformance have made this circumstance that much more intolerable."
It argues that it is the duty of the company to maximise shareholder value, and that DSV's offer "deserves and demands serious and impartial consideration".
It also notes that, given Panalpina and the foundation's "opacity" around corporate governance in the past, it was all the more essential to be transparent now.
The letter adds that owing to Mr Ulber's and Mr Walti's roles on the foundation's board, and given that the foundation had already expressed its opinion on the deal, "Mr Ulber and Mr Walti should not participate in the discussions regarding the company's position with respect to the DSV offer".
It says: "Given the outsized and, in our view, largely negative influence the foundation has exerted over the company, the exclusion of these individuals from the process is an obvious and important step toward ensuring that the offer is considered in a fair and impartial manner, and that any board recommendation with respect to the offer truly reflects what is in the best interests of the company and all its shareholders."
It adds it "will be paying very close attention to developments over the coming days and weeks – in particular, by monitoring the compliance of the board".
According to Loadstar Premium, a formal rejection of the offer is likely to be announced on Friday.
Meanwhile, CMA CGM has opened a public tender offer of Sfr30 per share, or $1.65bn, for the remaining 49.4% of Ceva Logistics it doesn't already own. The potential acquisition plan has been approved by the European Commission.