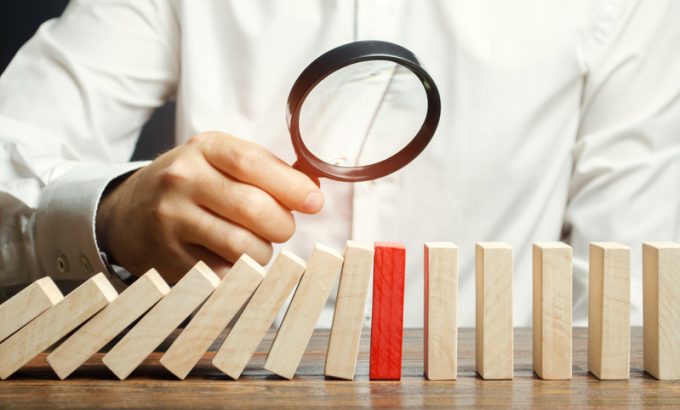 POLITICO writes:
(Investigators look into the role played by McKinsey and other consultancy firms in two presidential races.)
BY CLEA CAULCUTT AND ELISA BRAUN
PARIS — French prosecutors have opened a preliminary investigation into the role played by consultancy firms in the 2017 and 2022 presidential campaigns, France's National Financial Prosecutor's office said Thursday. The probe follows a lengthy controversy over President Emmanuel Macron's ties to U.S. consulting giant McKinsey.
Investigators are looking into allegations of irregular campaign accounting and suspicions of underbilling of work performed by consultancy firms during the campaigns. Campaign funding is strictly controlled in France, where funding by companies is illegal and funding by individuals strictly limited.
Another investigation has been opened into allegations of "favoritism," according to a statement from the prosecutor's office. According to newspaper Le Parisien, there are suspicions of wrongdoing concerning the "conditions" in which public contracts were attributed by the French government to U.S. firm McKinsey.
Macron has repeatedly come under fire over his ties to McKinsey, dating back to his first election campaign. POLITICO first reported last year that the government hired the leading consultancy to help with its coronavirus vaccine rollout, raising questions about the Macron administration's overall use of consultancies.
A former top official in Macron's Renaissance party dismissed the allegations Thursday. "I've dealt with party funding for many years … I can tell you I am completely serene," said the official. A representative for the Elysée told Le Parisien that the president had "taken note" of the investigations…
The full post can be read here.