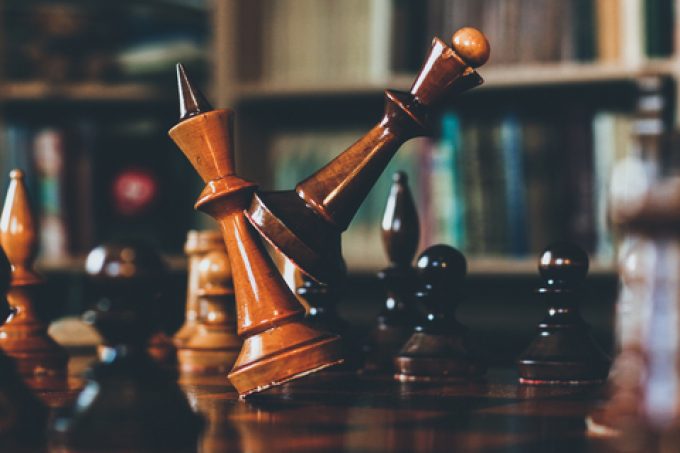 In a nutshell: investors looking for the impact of the spot rate declines on carrier balance sheets were given an early glimpse in this week's Alphaliner research, which showed a growing divergence in operating margins between carriers focused on the spot market, and their peers which have chosen to prioritise long-term contracts.
The divergence could be temporary or structural, we'll likely find out the answer by the end of Q4 22. Hopefully.
Reviewing the Q2 22 results for 10 listed carriers (well, ...