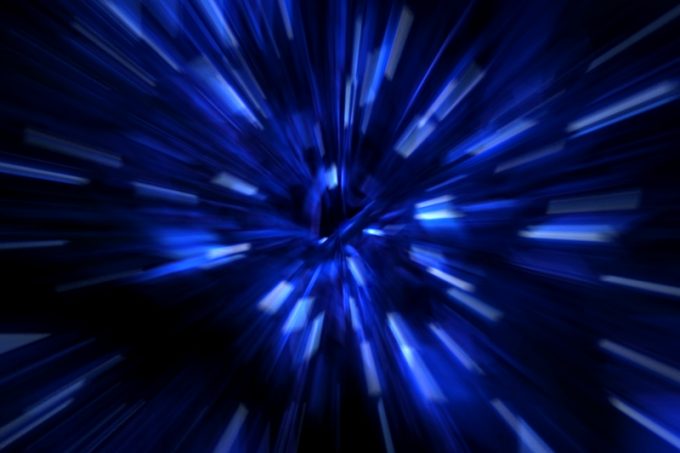 "Detailed planning is underway at FedEx to distribute vaccines at scale worldwide once approved. Our earnings growth underscores the importance of our business initiatives and investments over the last several years. In many ways, the world has accelerated to meet our strategies and we remain very confident in the future of FedEx."
– FedEx chairman and CEO Fred Smith, 15 September 2020, sourced from a conference call with analysts post-results. 
You gotta love (or hate) Fred Smith. In his prepared remarks for fiscal Q1 ...