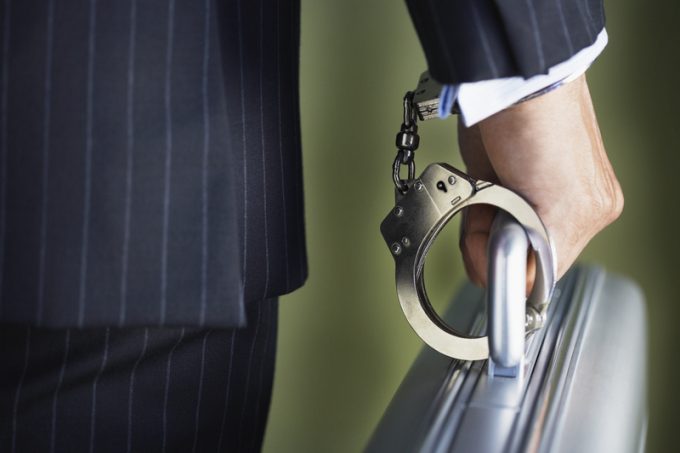 From the next green puff to green handcuffs is a tiny step in my world.
When the "ESG 2021 trends" report, focused on hedge funds and the ecosystem appeal, landed in my inbox – it was "an examination of the prevalence and impact of ESG [Environmental, Social, and Corporate Governance] on fund selection and the hedge fund industry" – the allure for logistics was pretty obvious.
If there are funds available and new funding avenues to explore, too, it's well worth knowing about ...