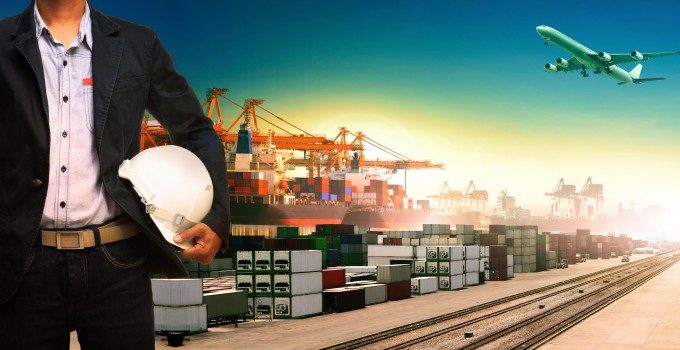 Merger and acquisition activity in the medium-sized European freight forwarding segment continued this week with US freight service provider OIA Global's announcement that it has bought a majority stake in Belville International, owner of Belville Rodair International (BRI).
The deal follows the completion of DSV's acquisition of UK-based SBS Worldwide earlier this week.
Described as a "merger" by BRI's London-headquartered management team, the new entity will have 51 offices across 21 countries and sees two companies coming together that have developed their supply chain capabilities in different vertical industries.
In a letter to customers, chairman Terry Walpole wrote: "This merger with OIA is an ideal geographical and strategic fit, which gives us an even stronger footprint in some of the most important countries on the global supply chain map. We are especially excited about the opportunities arising from OIA Global's strong presence in Asia and the US."
It also marries BRI's logistics solutions for the fashion, automotive and energy industries with OIA's global network and its suite of transport, warehousing, distribution and global packaging solutions.
OIA chief executive Charlie Hornecker said: "This acquisition is very strategic for our company. We've searched extensively for the right partner in Europe, and this expands our global network by 22 company-owned offices, serving 14 additional countries, which positions OIA to better serve our growing international client base, particularly in Europe where Bellville has a strong presence."
Belville Rodair Canada was not part of the transaction and will continue to trade independently under the control of its original shareholders.
Tomorrow: The Loadstar will feature an interview with BRI chairman Terry Walpole.