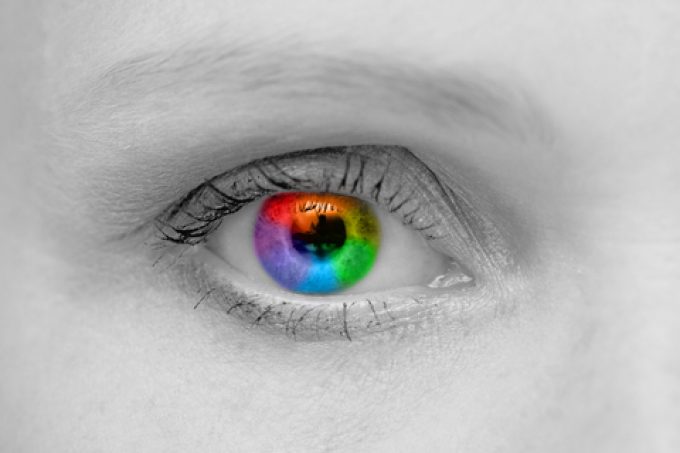 Good afternoon everybody: the summer remains hot, the economic outlook is a mess and the shipping environment is challenging for anyone not receiving a liner bonus. Enjoy the reads. 
1) Gold Medal: Taxman power full on.
Top spot on the podium surely goes to the taxman – he needs it sometimes. 
The subject of tonnage tax is still on – first flagged by Premium in March… 2021! – as the Q2 results of the liners have been stunning and it becomes increasingly obvious that ...