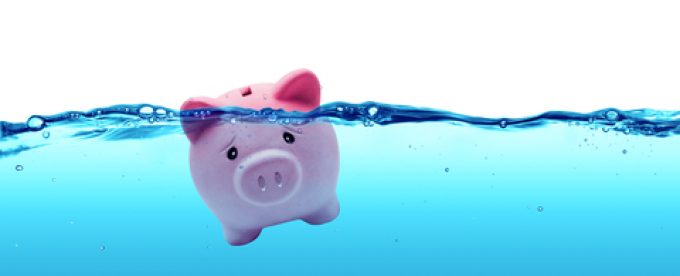 The original, drafted headline of this post was: "Inflation slows, banking sucks – and rates and volumes are weak". For those of us who have witnessed previous downcycles and crises, in short: all dots now connected.
Still
The past week started with positive news, a notion of spring and some declining inflation numbers – until the SVB mess started to have implications closer to home, hitting one of our dear Swiss banks that was already on its knees.
(Once upon a time, it ...