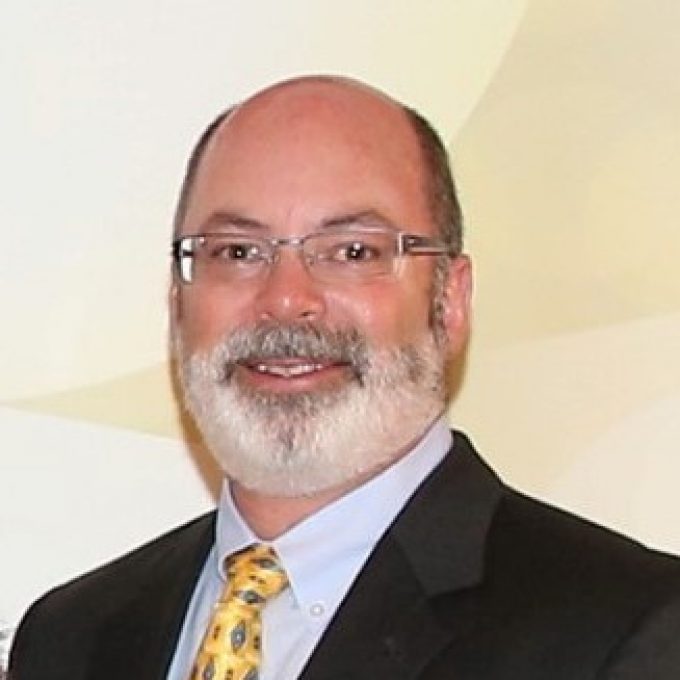 The past weekend was a lively one for Rick Keller, president & CEO of U-Freight America, after a manager reported he had undergone a Covid-19 test and the result was positive.
That resulted in a flurry of activity to deal with the situation – all staff who had been in contact with the manager were told to get in touch with their physicians, a professional cleaning company was lined up to deep-clean the office where the manager was stationed, and back-up measures had to be put in place.
It helped that many of U-Freight's US staff had been working from home since mid-March. The company embraced video conferencing as early as 2006, so the transition to remote working was smooth, Mr Keller said.
In the operations office, about 50% of the employees are working from home. Physical distancing for the other 50%, at work, has not been an issue, as the company had never favoured the open plan concept. Two years ago, when management consulted staff on their preferences, they opted unanimously for the retention of a cubicle set-up.
"Our warehouse facility in LA never missed a beat," Mr Keller said. Fundamental safety measures were implemented – operators do not switch forklifts, employees wash their hands regularly and wear masks when unloading trucks – but essentially the operation continued as before.
For the most part, traffic has continued without much change, said Mr Keller, adding: "We don't move much general merchandise. Our traditional customers are more electronics-based or components manufacturers."
And obtaining lift has not been a problem – provided shippers don't blanch at the price tag, after the sharp surge in PPE traffic pushed rates sky high.
"Capacity is a huge issue that can be resolved by paying whatever price the airlines are asking. We haven't felt too much of a capacity crunch as long as customers are willing to pay the price," Mr Keller said.
U-Freight sales staff are told to refer the decision about what constitutes an acceptable price level to the customer. This works well, but has not borne fruit when it came to arranging charters. Customers would take 24 hours to make up their mind about a proposed charter rate, by which time the price had gone up considerably, necessitating further consultation and soul-searching for the shipper, Mr Keller said.
The slump in flying has eliminated direct connections between second-tier locations, but it's usually possible to get relatively timely service via gateways to second-tier cities, he said.
There is one exception in the US: "New York is challenging. It's a dire situation because of Covid," Mr Keller said.
As the industry in North America responded to the pandemic, initially there were problems with operating hours of airfreight terminals, largely because reductions were not communicated well, which resulted in some wasted truck runs to the airport. This has since been resolved, but handling remains a sore issue in another respect. Mr Keller is not convinced that the steep surcharges that handlers and airlines have imposed truly reflect increased costs for the operators. At some airline terminals surcharges went up from $25 to $125.
When it comes to ocean cargo, Mr Keller is concerned about equipment availability, and has doubts about the rail companies' ability to reposition equipment, as they have taken out capacity. At the moment, capacity is adequate, but a spike in traffic could create problems, he warned.
A lesser headache is the regulatory slalom, particularly uncertainties about directions from Washington that forwarders should keep an eye open to stop unauthorised exports of PPE cargo from the US. The US Airforwarders Association has stressed that cargo agents should not have to shoulder duties normally performed by customs or other law enforcement agencies.
"It's a grey area," Mr Keller said. "There's a lot of uncertainty, a lot of questions."
The same could be said about the future for the logistics industry. However, for U-Freight it has relatively steady sailing so far and plans have not been seriously uprooted.
"We have not made any drastic change. We're still looking at real estate acquisitions," he said. "Based on the workload, there's no intention of reducing our head count."