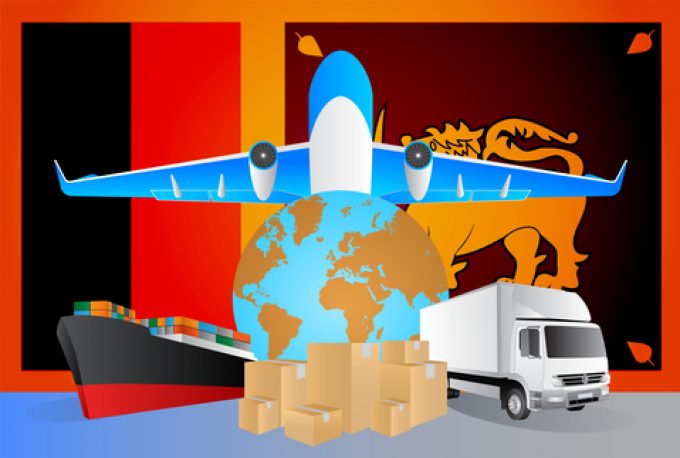 De Well Group has launched a new air freight business unit as part of its commitment to create end-to-end air freight solutions and provide highly specialised logistics services.
Led by Weisheng Wu, the new unit's top priorities are developing De Well's air cargo business and establishing a global air freight network and is comprised of three core units – the Commercial Center team, responsible for global air freight development and headed by Amy Geng. The Carrier and Agency Network Management team, responsible for sales and headed by Pauli Jin and Antonio Chi and the Gateway Consolidation Center team, responsible for customer service and headed by Tengyun Jin.
Six integrated end-to-end air cargo solutions have been launched as part of this initiative, including the Air Export from the USA to Shanghai Pudong International Airport (PVG), Air Export from Germany to PVG, and 4 dedicated Air Import lanes to the USA. De Well has invested in and constructed a 2600-square-meter bonded warehouse which forms the gateway operation at PVG, which was launched last month. It has a capacity of 2,000 tons air export and import cargo per month, which will tremendously elevate the network operations and transfer ability.
The new unit's total air freight cargo volume has recently surpassed 4,000 tons. De Well's CEO, John Hextall commented "We're very proud of the new air freight unit – 4,000 tons in 3 months is a fantastic start!"