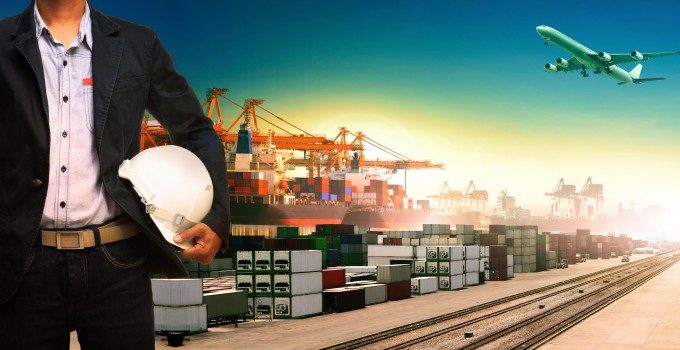 The North P&I Club, one of the shipping industry's major insurers, has warned its members to check new ships very carefully before accepting delivery.
The Club says it has become aware of  several instances of poor construction in the newbuilding market that are "potentially dangerous".
Indeed, many in the container industry are concerned that the single-minded quest to cut unit costs will lead to tardy workmanship and the cutting of corners at the construction stage, as well an "as required" rather than "scheduled" maintenance programme for working vessels.
For example, the Club reports that vessels of all types are being delivered with cargo hold access ladders, platforms and cages constructed and secured to the bulkheads only by tack welds, rather than being fully welded.
Tony Baker, head of the North P&I Club's loss prevention department, said: "Shipowners and their superintendents taking delivery of newbuildings need to be extra vigilant to ensure that all parts of the ship are defect-free.
"The first few months that a vessel enters service are amongst some of the busiest, during which time hidden or previously unnoticed build defects will soon become apparent, potentially resulting in serious accidents and delays."
The container industry is all about cost, and most carriers do not have the money to spend on anything other than essential maintenance for their ships in order to comply with classification society requirements.
Moreover, non-operating owners – especially those that have seen charter hire rates fall below daily operating costs – are also unable to invest in more than necessary repairs and maintenance.
Meanwhile, it is just over a year since the 2008-built 8,100teu MOL Comfort inexplicably broke in two and sank off the coast of Yemen, losing 4,000 containers destined for European markets.
Its hull, and those of its 11 sister ships, was constructed with a then newly-developed high-tensile-strength steel, to mitigate the necessity for the plates of ships' hulls to be made thicker and thicker in line with the rapid increase in loading requirements over the past two decades.
One of its major benefits was said to be its weight-reducing effect that improved the economy of the ship and the cargo loading efficiency.
Although a final conclusion is yet to be reached on what caused the midship crack in the hull of the five-year-old containership, suspicions were that the bottom shell plates were inadequate. As an immediate precaution, the MOL Comfort's sister ships were withdrawn and their hull structures upgraded.
From the concerns of the North P&I Club on newbuild quality, to the cutting of corners on maintenance, to the constant pressure by carriers to reduce unit costs… these are all signs of an industry that is so focused on finding the holy grail of lower operating costs that it is in danger of dumbing down investment in safety issues.