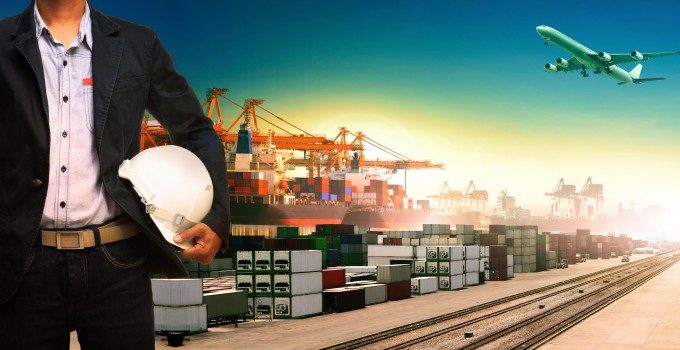 The container arm of Singapore-headquartered Neptune Orient Lines (NOL) suffered a torrid final three months of 2013, dragging down its parent to a net loss for the quarter of $137 million.
The loss is the consequence of an 8% year-on-year decline in container line APL's average revenue per feu to $2,218.
Meanwhile, for the full-year, NOL's turnover was down 7% on 2012, to $8.8 billion, in a year that saw APL's throughput decline by 2% to 2.9 million teu.
However, at the bottom line, NOL's $412 million loss in 2012 – which includes APL Logistics – was cut to $76 million in 2013, mainly due to the $200 million gain in its balance sheet from the sale and lease-back of its Singapore head office.
APL president Kenneth Glenn said: "Our revenue was hard hit by a drastic drop in freight rates. We also experienced the weakest third and fourth quarters in recent years."
He continued: "APL's improved cost structure will sustain our long-term growth, evidenced by our improving operating results. We are also sharpening our competitive edge through the adoption of a function-led management approach to speed up decision-making and improve market responsiveness."
In terms of its cost base, NOL said it had shed almost $1 billion of costs over the past two years, with a continuous focus on operationally efficiency which helped to reduce the cost of sales per feu by 8% year-on-year.
To this end, APL has taken delivery of 24 out of 34 new fuel-efficient ships  to replace 20 smaller vessels, as and when their charters expire.
NOL Group CEO Ng Yat Chung said: "The delivery of new tonnage in 2013 added to the overcapacity in the container shipping industry.
"Overall freight rates declined through the year, with the fourth quarter recording one of the lowest levels the industry has seen in the last three years.
"Despite the tough environment, the group put in a better financial performance. We started the year with an improved cost base which we continued to build on. In particular, our liner business strengthened its operating results, delivering a significant 72% improvement in core ebitda," said the executive.
Meanwhile, Maersk reports its full-year results next week and the rumours are of a "spectacular" result for the container sector, the line will no doubt be showing its peers a clean pair of heels once again.