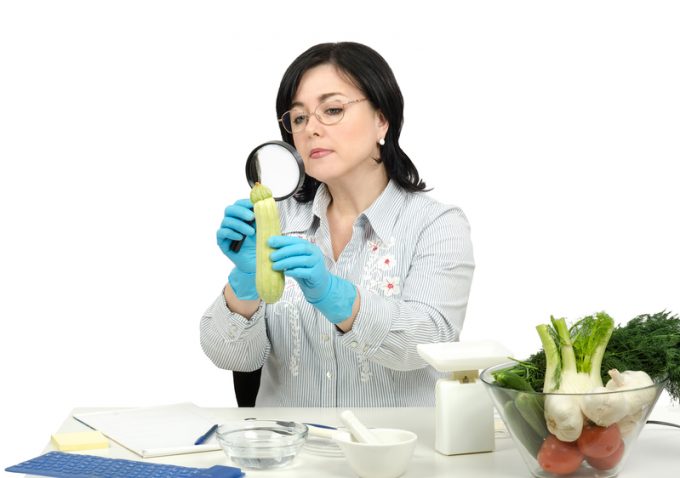 As the row over the Northern Ireland protocol threatens to become a full-blown diplomatic crisis between the UK and EU, there are new industry warnings that UK supply chains face chaos.
Industry, particularly the hospitality sector, wants government to postpone the 1 April implementation of phase 2 of its post-Brexit border checks.
As part of its three-phase introduction of border checks on EU imports, UK border officials are set to begin requesting sanitary and phytosanitary paperwork for animal and plant imports next month.
However, with the pandemic having floored the hospitality sector, industry associations and sources have warned of "calamity" if there is no delay to phase 2.
MD of Morgan Cargo Herman Bosman said he and his team were "very concerned" about the new checks and phytosanitary inspections. He said: "During many discussions with EU growers, transporters and exporters, it is clear that the EU is not yet ready.
"It is not set up to accommodate the massive task of inspecting and producing phytosanitary documentation for exporting to the UK," Mr Bosman told The Loadstar.
"There is also a feeling of uncertainty about the implementation of the UK's new IPAFFS [Import of Products, Animals, Food and Feed System]."
IPAFFS requires importers to register to the system and provide pre-arrival notification of live animals, germinal products, products of animal origin under safeguard measures and "high-risk" animal by-products coming from EU and EEA countries.
Mr Bosman added: "We also question if the UK is able to conduct the inspection and clearance of these shipments in large volumes, as the facilities at ro-ro ports are not set up to deal with such high quantities and the inland inspection facilities have yet to be completed."
Chief executive of the Fresh Produce Consortium Nigel Jenney is calling on ministers to postpone phase 2. He has expressed concern that, with less than a month before the new rules, fruit and vegetable importers had not yet been given access to  IPAFFS for logging pre-notifications.
"We've had no training, and there are thousands of businesses that have not had to do this before. How can you prepare at such short notice for such a huge change?" he asked.
"The sector is at breaking point and, while we are totally committed and excited to support our restaurant customers as they reopen, the new processes are going to put that under considerable pressure because there are so many factors beyond the industry's control," he said.
Some have suggested that issues experienced by businesses from new procedures are down to bad planning on their part, rather than a failure of government, but British Retail Consortium trade policy advisor William Bain says retailers are making the necessary preparations, not only for the changes next month but for the final phase at the start of July.