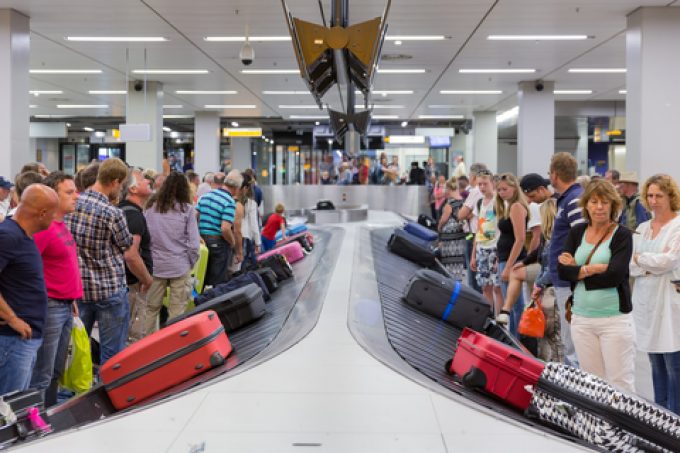 There are movements at Schiphol – but not so much cargo movements (down 14% volume-wise in 2022, year on year), as people.
Anne Marie van Hemert, director of aviation business development and head of cargo, is to step down in February in what appears to be a surprising and rather sudden move, after more than 14 years at the airport.
Ms van Hemert was given the job in a management reshuffle, and it appears she has now been shuffled out.
There is a new head honcho on town: Ruud Sondag became CEO in November and, since his appointment, CIO Sjoerd Blüm has also been replaced.
Mr Sondag joined from energy company Enerco, where he was CEO for two years and then adviser to the board. But he does have freight credentials, if not in airfreight. He is, or has been, on the advisory boards of Vos Logistics, Port of Rotterdam and ProRail.
But he is, according to Nieuwsblad Transport, having something of a 'spring clean' at the airport.
Ms van Hemert has, apparently, been blamed for the long security queues at Schiphol last year, a problem that has seen the airport fall far from grace in the top European airports rankings. But a job combining both passenger issues and freight, was always going to be tough.
Air Cargo Netherlands MD Maarten van As told NT there needed to be a separate freight director, and added: "Schiphol now has a complex organisation, with air freight falling under operations. The idea was that air freight could be better supported by the organisation. In practice, however, we have recently seen that the small air cargo department [had to deal with] the queue problems on the passenger side and everything that came with it. Constantly putting out fires, as a result of which important long-term developments for the air cargo chain did not receive the attention they deserve."
Cargo does deserve attention, as it is something of a political football in the Netherlands right now, with the government focusing on slot decisions and airport growth.
And Schiphol is faltering: volumes fell from 1.66m tonnes in 2021 to 1.44m in 2022 – 9% down on 2019. Freighter movements fell 24% year on year, with 18,340 cargo-only flights.
It looks as if the new broom at Schiphol is making some sweeping changes – starting with cancelling the staff new year party. But the real question will be whether cargo is put at the forefront again, or left to linger somewhere lower in the pecking order.