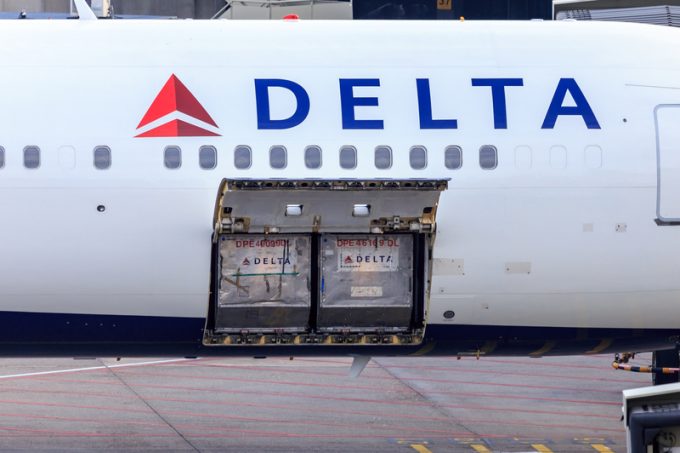 A continued dearth of capacity on the transatlantic has seen Delta launch daily cargo-only flights, while Geodis has announced an extension to its charter programme on the route.
Delta said today it would operate a 767-400 daily between New York and Madrid, "providing customers with capacity to ship fashion goods to the US ahead of the holiday season".
It is also operating a cargo-only A330-300 between New York and Dublin three times a week and is starting a service between New York and Atlanta to Mumbai, via Frankfurt
"Given the travel constraints within Europe, we are strategically adding cargo capacity in Spain, Ireland and Germany to support passenger and cargo growth," said Shawn Cole, Delta's VP cargo.
"There is high demand for pharmaceutical shipments from India because of the Covid-19 pandemic, and this cargo solution ensures we can keep vital supply chains moving to the US."
Meanwhile, Geodis announced it had extended its controlled network service between Europe and the US with three rotations a week throughout 2021. The flights will operate between Amsterdam and Chicago on chartered freighters.
"Our customers on both sides of the Atlantic have been suffering from a severe shortage of regular, guaranteed air freight options," said Eric Martin-Neuville, EVP freight forwarding for Geodis.
"We see this situation remaining for some time and so have committed resources to provide stability and assure the continuity of our service through the full year of 2021."
Capacity on the transatlantic was relatively flat throughout October, according to Clive Data Services, but the belly-heavy lane is down 40% in capacity terms on 2019.