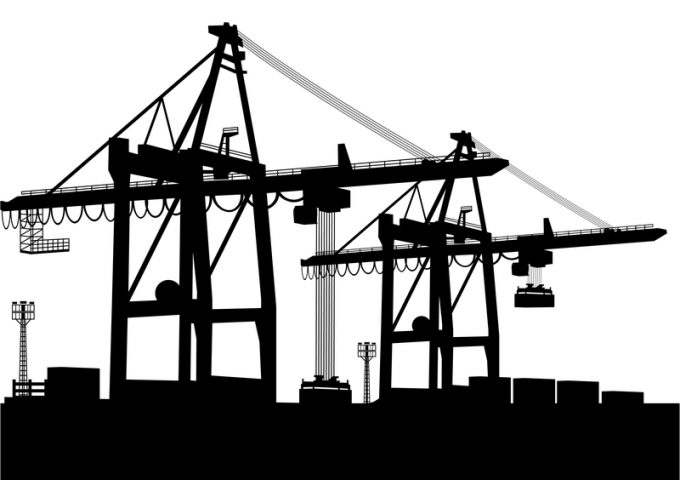 The Global Sippers Forum has renewed its campaign to end the myriad shipping surcharges levied by shipping lines on customers.
Speaking to The Loadstar shortly after the conclusion of its annual Global Shippers Forum gathering in London last week, chairman Sean van Dort described shipping surcharges as "a cancer in our industry, for which there appears to be no medicine".
He urged countries to look at legislation introduced in Sri Lanka in 2014, which specified that all quotes for shipping containerised cargo must cover the entire cost of the carriage of goods from origin to destination or agreed delivery points, and effectively introduced all-in freight rates to the country's shippers and consignees.
"The golden rule is that the contracting party is liable for all prices, which means the service provider cannot issue charges from a non-contracting party. That means terminal charges applied by ports to shipping lines, or container washing facilities to shipping lines, cannot be passed on to shippers, because shippers are excluded from these contracts.
"Sri Lanka had 44 surcharges for imports and most of these were purchased on CIF [cost, insurance, freight], and to secure volumes the shipping lines offered very low freight rates and used the surcharges to make up their earnings," he said.
The Sri Lanka law brought down the cost of exporting out of Colombo by 32%-48%, and Mr van Dort called on legislators from other countries to follow its lead.
"The fact is that Sri Lanka cannot do this on its own – we need other countries to introduce similar legislation, and I understand that Nigeria, for one, is looking very closely at this," he said.
James Hookham, deputy chief executive of the UK Freight Transport Association, added: "What we are looking for is for carriers to provide us with all-in pricing, just as you have in the airline industry.
He said the GSF and its member shipper associations around the world would use the forthcoming new edition of the Incoterms – the International Chamber of Commerce recently published the first of the 2020 editions – as a catalyst to demand all-in pricing from carriers.
"We are going to use the new edition of Incoterms as a platform to advise against the use of FOB rates," Mr van Dort said. "FOB simply isn't applicable for container cargo, because as a shipper I cannot fulfil my obligations – it was developed during the breakbulk era,
"However, one of the reasons why it is still used is because it is used to obtain a letter of credit from banks. It is the banking model that needs to catch up, rather than persisting with this outdated model which provides an opportunity for carriers and agents to then apply the surcharges," he continued
Mr Hookham said shippers were especially concerned with the looming IMO 2020 low-sulphur fuel laws.
"We need to keep a handle on this before it becomes another issue like VGM [verified gross mass], which was a nightmare in terms of surcharges. Again, what we are looking for is all-in pricing, whether on the spot market or within confidential contracts."
However, Mr van Dort predicted an uphill battle for shippers.
"I'm afraid that the issue of surcharges is likely to get worse before it gets better, as a result of IMO 2020, and we need to find a way forward on this because it is not going to go away. Shippers are not going to stop calling for an end to surcharges."