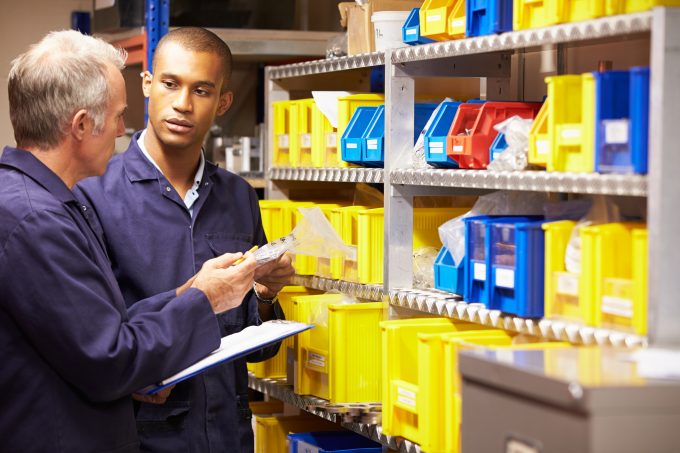 A new degree apprenticeship course, jointly developed by Leeds Trinity University, the Supply Chain Academy and the Institute of Supply Chain Management, in conjunction with a group of logistics and supply chain firms, is seeking to address the growing skills and management gap in the UK logistics sector.
Yesterday, the scheme was awarded a £50,000 development grant from the Higher Education Funding Council for England (HEFCE), Once approved, a degree apprenticeship qualification "will combine university study alongside paid work, and offer a chartered standard for supply chain managers".
The apprenticeship degree will cover supply chain management, purchasing, procurement, risk management and more, and was one of 18 projects to receive HEFCE funding.
UK minister for skills and apprenticeships Robert Halfon said: "Apprenticeships work, that's why we've launched degree apprenticeships that give people a real change to earn while you learn; putting you on the fast track to a top career.
"This multimillion-pound fund will allow universities and colleges to work with top employers to design high-quality degree apprenticeships that give people a ladder."
Alex Mortimer, director at The Supply Chain Academy, added: "There is a real demand across all sectors for highly trained managers to support a strong supply chain process. We are very pleased to be part of this Trailblazer with Leeds Trinity, and are confident that the new qualification not only responds to employer demand, but can also support the crucial role that businesses, particularly SMEs, play within the local economy."
Paul Stone, HR director at Uniserve Group, one of the employers that helped develop the project, explained: "We are excited by this opportunity to create a high-level qualification specifically to meet the needs of supply chain managers.
"Supply chains are a critical component of every business, and this qualification will help us select and develop the best possible talent for the future."