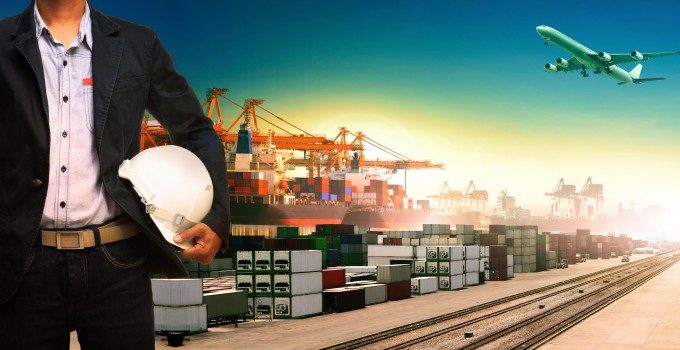 Giant US heavy machinery manufacturer Caterpillar has finally exited the logistics market after selling its stake in its former in-house logistics business.
Caterpillar retained a 35% stake in Neovia Logistics, formerly known as Caterpillar Logistics, when 65% was sold to investment firm Platinum Equity in July 2012. This week the two shareholders agreed to sell Neovia to a Goldman Sachs investment fund and investment funds affiliated with private equity house Rhône Capital.
The acquisition, for an undisclosed amount, is expected to completed in 60 days and is awaiting competition and merger clearance
Neovia chief executive Jos Opdeweegh welcomed the new investors and reassured customers that there would be little impact on their relationship.
He said: "It is important to note that there will be no changes to the way our teams and customers interact on a daily basis.
"The acquisition will allow us to leverage our strengths, which will provide the basis for our transformation and growth, and to further enhance the quality and range of our services. We will continue to upgrade our services," he continued.
Platinum had spent the latter half of 2012 separating the logistics  business from the parent Caterpillar group and renamed it Neovia Logistics, appointing Mr Opdeweegh, a veteran Dutch logistics operator, as its chief executive.
In June 2013, it completed the acquisition of the contract logistics division of US logistics provider MIQ Holdings in a bid to "expand opportunities in end markets like technology, retail and healthcare".