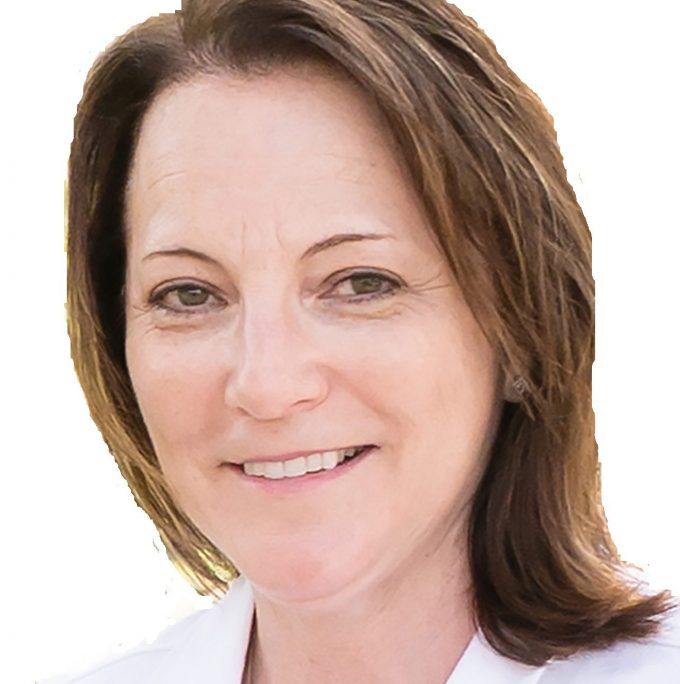 Crane Worldwide Logistics has appointed Nancy Matthews as vice president of its aerospace and life sciences division.
Ms Matthews has been with the company since 2008 and the appointment represents a promotion from her role as senior director for life sciences.
Chief sales officer Tim Zubradt said: "With her significant knowledge of both aerospace and life sciences, I am confident her experience and that of her team will translate into tailor-made solutions for our clients."
Next year will begin Ms Matthews' fourth decade in logistics, where she has worked for some of its biggest names. She began her career as a Kuehne + Nagel branch manager in the late 1970s, moving on to Intertrans as station manager, before taking up the same role for Fritz Companies. She has also held positions at Eagle Global Logistics and Magno International.
Ms Matthews said: "We see many synergies between the two verticals [aerospace and life sciences], with both producing state-of-the-art technological devices. These include enhanced robotic machinery, advanced instrumentation and innovative devices, all of which have similar supply chain challenges.
"I feel even though we're addressing two very different sectors, what is critical is the team's diverse logistics experience and how it's applied to produce innovative solutions for clients' challenges."