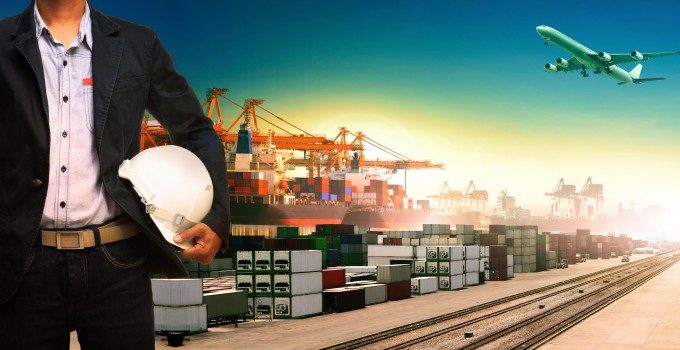 The wrangling between Germany and Russia is beginning to resemble something of a new cold war, as airlines and authorities battle to drive home legal advantages.
Germany's antitrust authority last week decided that Volga Dnepr's purchase of a 49% share in Air Cargo Germany, through its Dutch-registered subsidiary Volga Dnepr Logistics, would not unfairly give the Russians a dominant position in the German market.
However, antitrust authorities told The Loadstar that while any other share deals involving Air Cargo Germany would trigger further investigations, for the time being, said a spokesman, "I don't think everyone's happy, but we are happy".
The approval, which some observers believe could help Volga Dnepr take over 'effective control' of the struggling Hahn-based business, does beg the question as to what Germany will get from the deal.
Tensions are continuing to run high between the two countries, suggesting a lot of politics is going on behind the scenes. In the past couple of weeks the pair tried to negotiate a new air bilateral, in which Germany demanded open skies. The Russians not only turned that down, but adjourned any further meetings for six months.
It's nail-biting stuff – particularly for Lufthansa, which has yet to get permission from Russia for some 11 flights in its summer schedule. A spokesman confirmed that the carrier is hoping for approval from the Russian authorities by Sunday, and that at least 19 flights have so far been allowed.
So has Russia's steadfast refusal to offer open skies contributed to Volga Dnepr getting the antitrust approval it wanted? It's hard to say. But reports in the Russian press suggest that the Russian carrier is still hoping for total control of Air Cargo Germany, and, by extension, its traffic rights to the US. One lawyer told a Russian newspaper that legal restrictions could be avoided by purchasing the beneficiary.
Either way, it's a complicated paper trail. ACG was, until Volga Dnepr's investment, owned partly by an Irish company called City Leasing Ltd, and partly by ACG Beteiligungsgesellschaft. It is as yet unclear how the stakes are now divided, but some observers expect to see the name City Leasing dropping off the list of shareholders. Volga Dnepr has numerous European subsidiaries, including Volga Dnepr UK and Volga Dnepr Ireland – although Volga Dnepr Logistics, interestingly, is not mentioned on its website.
Meanwhile, Lufthansa, which is surely spitting feathers as it waits for the ruling on its already published summer schedule, is keeping tight-lipped about any lobbying activity it may be up to. The only comment from LH Cargo chief Karl Ulrich Garnadt was that stakes in German companies should not be used to bypass legal frameworks.
But few people expect any less of the Russian airline's founder.