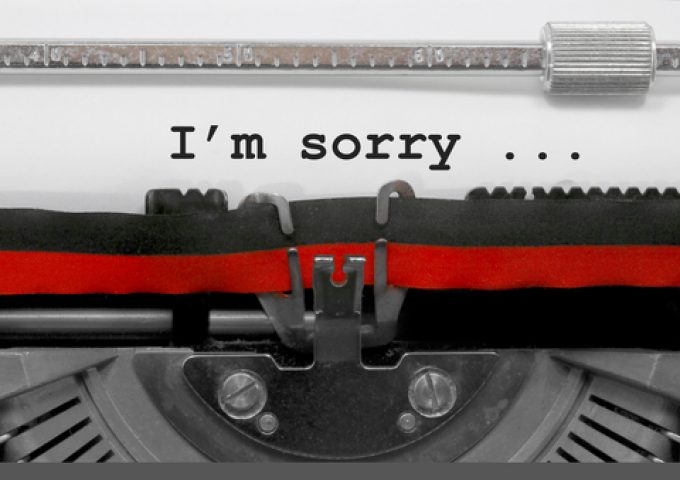 (If you missed Part 1, please click here.)
As soon as Flexport touched base with us on Tuesday 14 March, Premium issued a note at the top of the website's home page (rather than only on the Premium page, as usual). That was headed: 'We have no active accounts with SVB, Signature Bank or Silvergate Bank' – from which Petersen sourced his post, without disclosing either the headline or the comment from his own flak.
And I also shared the update on LinkedIn with ...